News or narratives that show the physical and mental injuries of girls and women have always influenced my artworks. With different media, I show the suffering of women who were burned in the fire.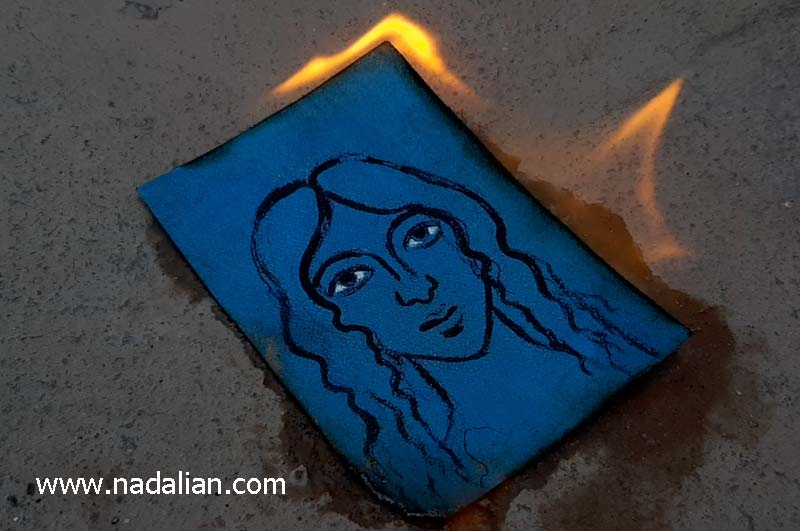 پس از شندید خبر خودسوری یک دختر علاقمند به فوتبال این اثر را اجرا کردم.  همزمان با انتشار ویدئو آن این مطلب را نوشتم:   زمانیکه که خردسال بودم فقط یک بار به استادیوم رفتم. نه آبی هستم و نه قرمز. هر وقت تلوزیون بازی المپیک نشان می دهد من نقاشی می کنم. اگر ببرند خوشحال می شوم. اگر ببازند صبر می کنم تا برنده شوند تا خبرش برسد. اما نسبت به دنیای پیرامونم خصوصا مسائل زنان حساس هستم. برد و باخت در فرهنگ مهم است.  راجع به فوتبال و تماشای آن توسط دختران و بانوان سرزمینم چند نکته ساده به ذهنم آمد.  اگر زمینه حضور در استادیوم ها برای زنان و مردان به صورت همزمان آماده نیست، فقط به خانواده ها اجازه بدهید که فوتبال ببینند. اگر فعلا ممکن نیست یک بار زنان و یک بار مردان به صورت نوبتی بروند بازی ببینند تا زیر ساخت ها آماده شود. اگر بعضی از علما نظر مثبت ندارند. خوب شغل من به عنوان نقاشی هم مورد پسند بسیاری از علما نیست و کراهت دارد. نظر هر عالمی محترم است ولی قانون نیست.  فقط در نظر داشته باشیم در مکان دیگر و زمان دیگر رفتار ما ممکن است خیلی عجیب به نظر برسد. رسانه های دنیا راجع به ایران حرف می زنند و سئوال دارند. سئوال ما این است که چرا روزی زنان اجازه نداشتند رای بدهند؟  همه ما در این شرایط سهیم هستیم.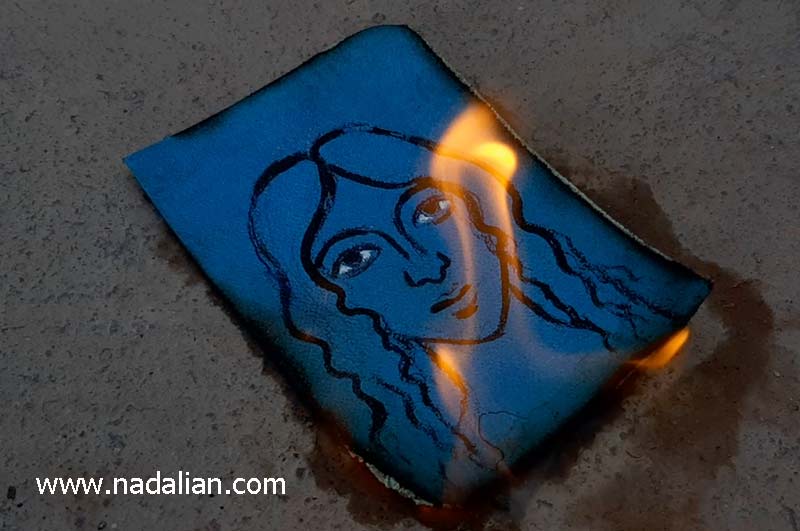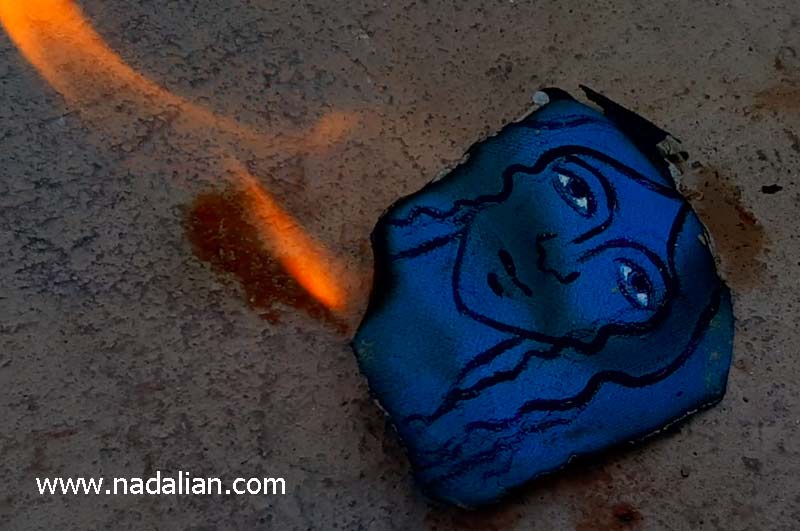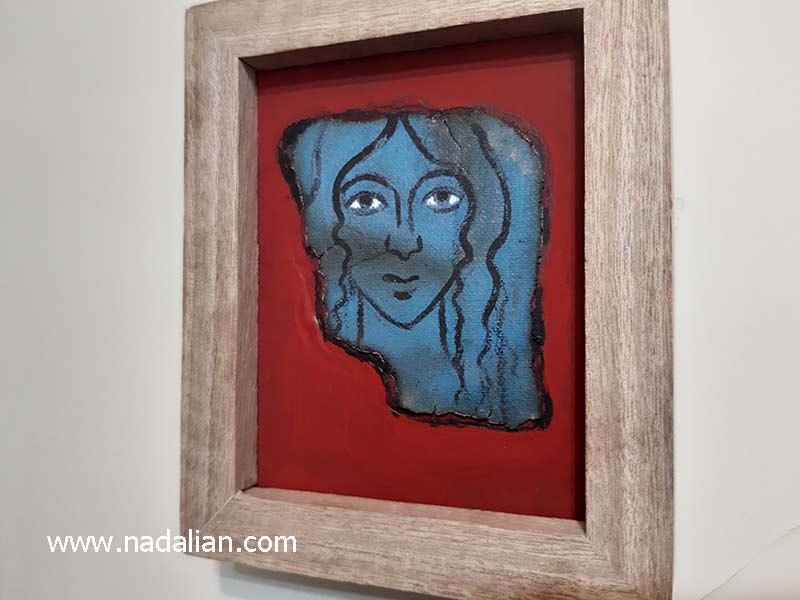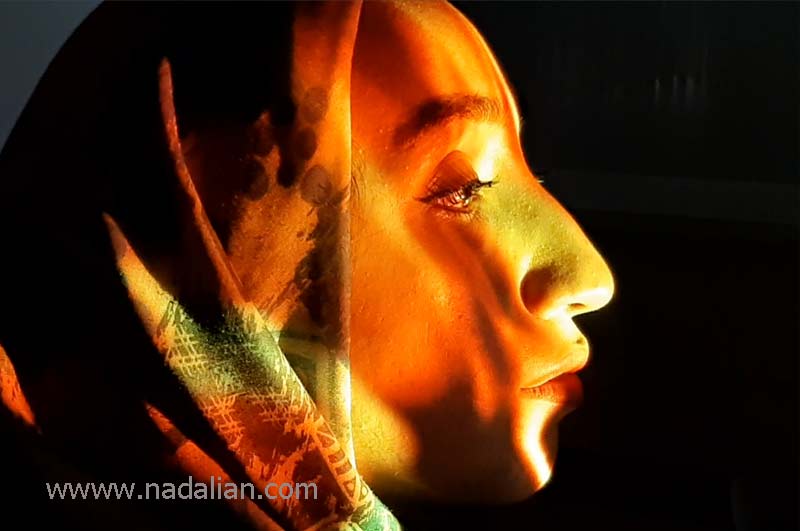 زمانیکه برای برگزاری شصتمین جشنواره هنر محیطی ایران به ایلام رفته بودم موضوع کارگاه هنر جدید را "عروس ایلام"
انتخاب کردم. ب
ا مشارکت هنرمندان بومی ایلام یک
چیدمان ویدئویی تهیه شد. موضوع ویدئو روایت چندگانه ایی بود.
این پرسش مطرح شد: ایلام عروس زاگرس است. و عروس ایلام درخت بلوط است. عروس ایلام در آتش می سوزد. گفته می شود آتش سوزی و خود سوزی در ایلام تبدیل به امر طبیعی و روزمره شده است. آیا واقعیت دارد؟

وجود آتش در کار ما ابعاد تمثیلی را در ذهن ها زنده کرد که عروس ها در ایلام می سوزند.