New rock sculpture have been discovered in the mountains of Hormuz Island. Before this, I had introduced the sculptures of mysterious and imaginary creatures in the mountains and rocks in numerous prints of Hormuz Island tourism map. In the beginning, this work was criticized. But now they are welcomed by drivers and tourists. Their criticism was that these names that I do or confirm them through publication, cause the historical names of the island to disappear. But in my map all historical names are considered. Even names such as "Kuh Kirk" and "Kennik Dekhtun" are mentioned. It was not good to explain and index the meaning of all these names. The names that I did were part of a geography and the visual features of the rocks were paid attention to from an aesthetic point of view. In some cases, places that did not have names were named. Over time it has contributed to the imagination of the local community. Now they see a figure in every mountains and show them to tourists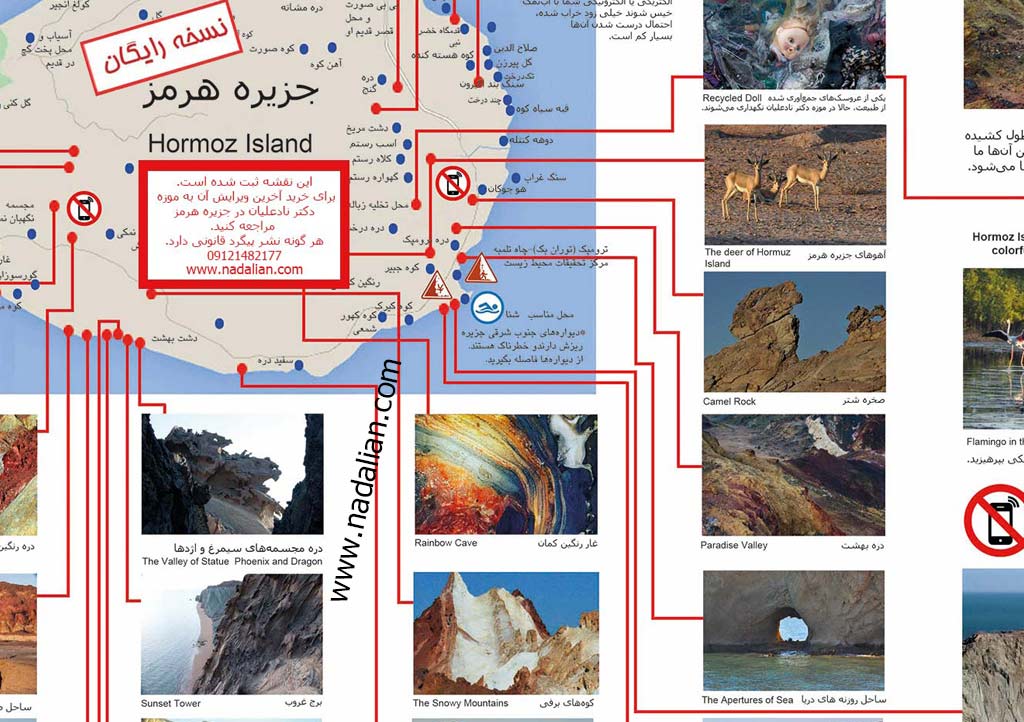 New tourist map of Hormuz Island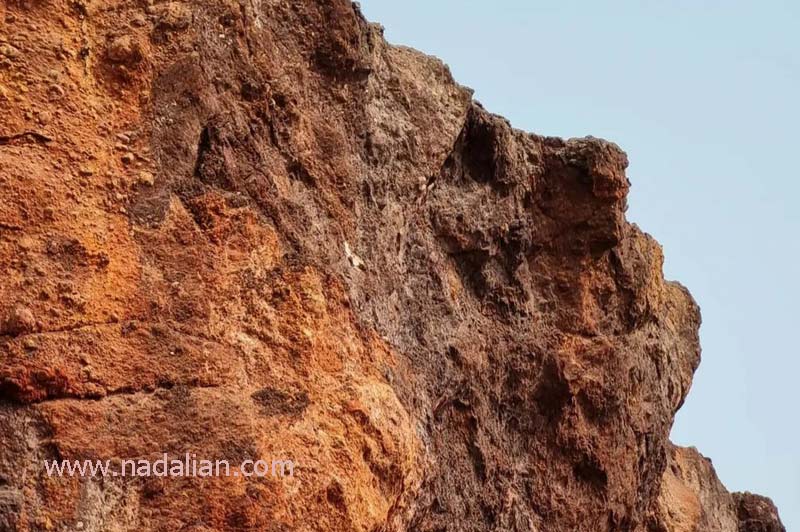 In the explanations given by the drivers about the rocks, they even say that this woman had her nose operated. The believability of the activation of imagination in ordinary people and the strengthening of their visualization is very interesting. This approach is due to the presence of artists and the spread of art in the island.
Nature of Hormuz Island: The Rainbow of Iran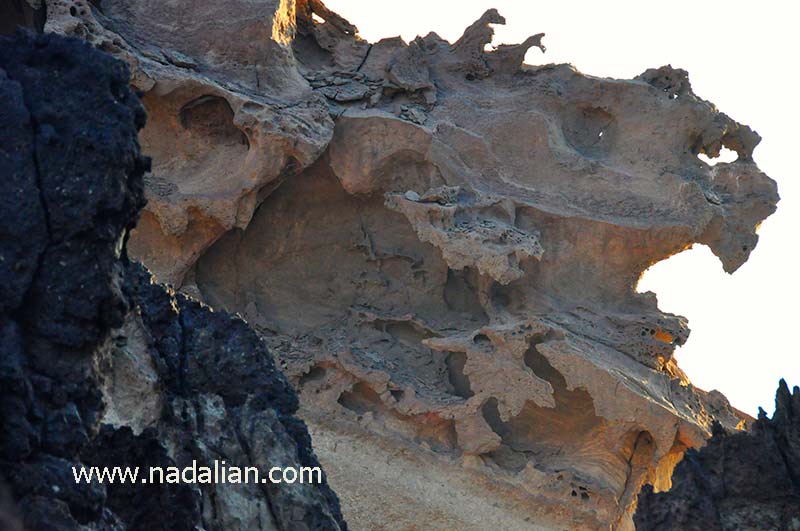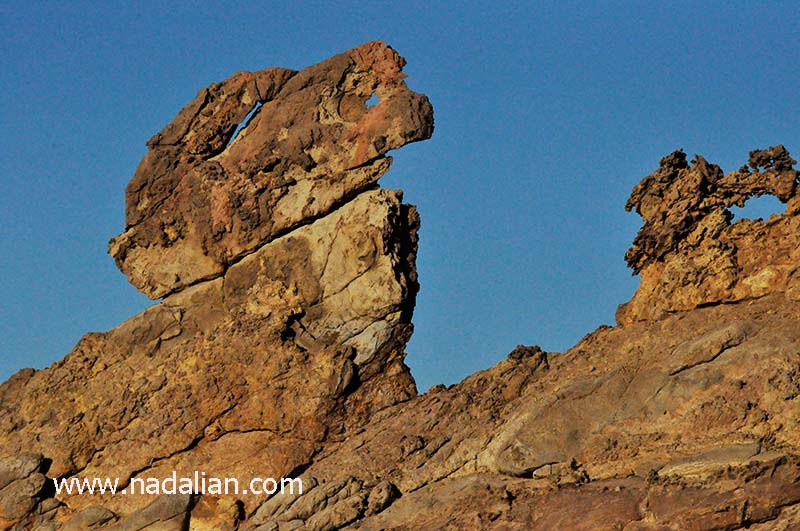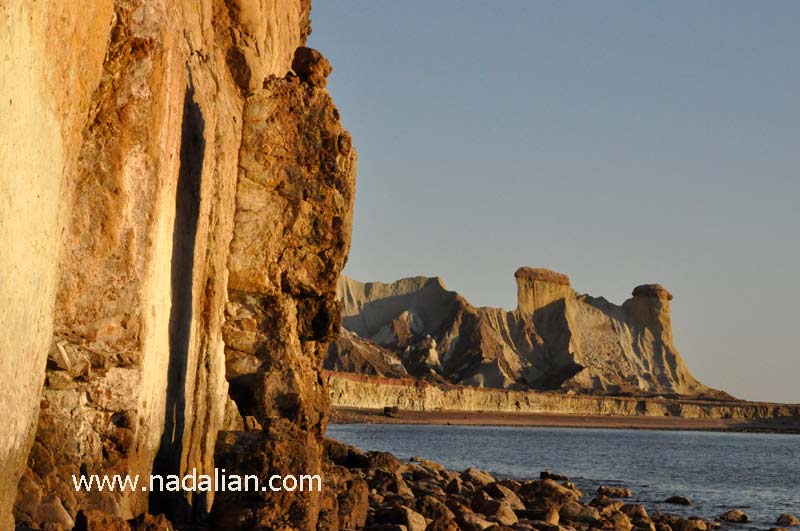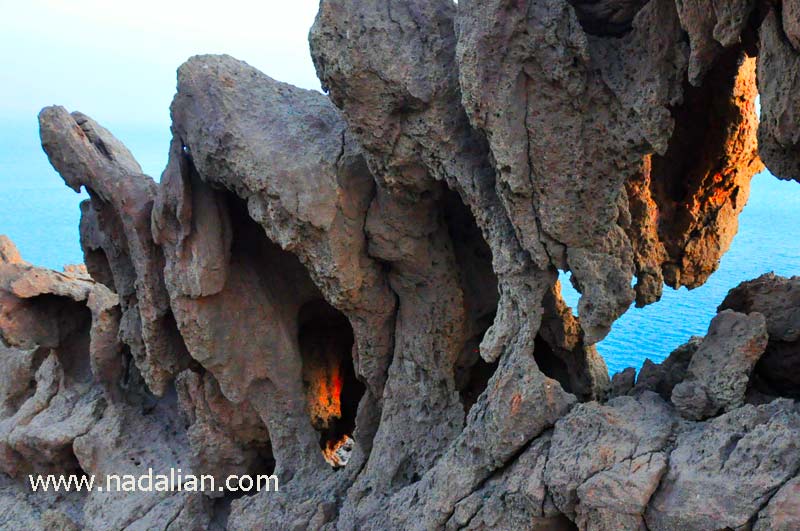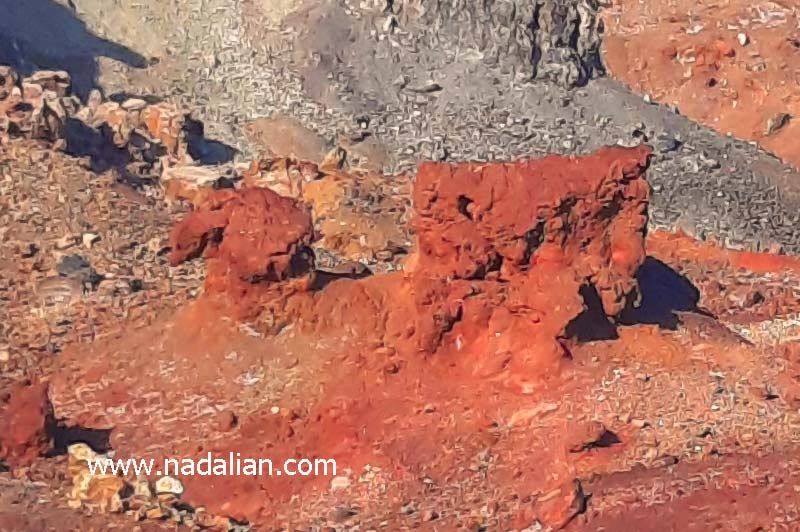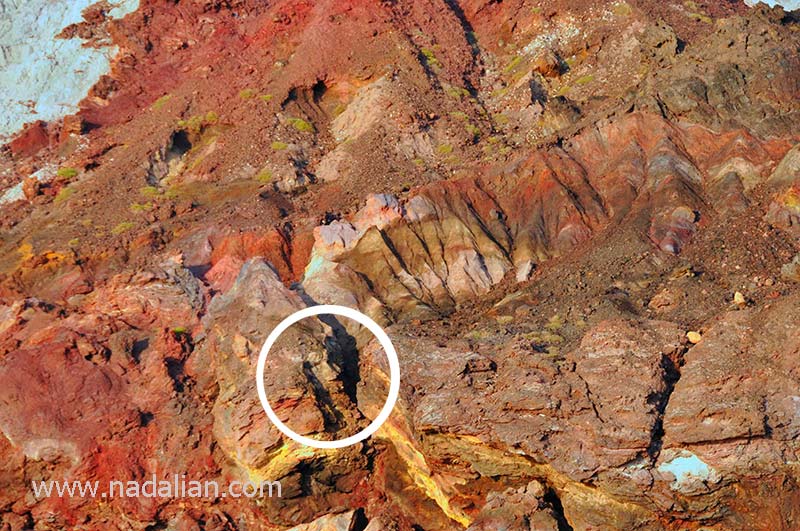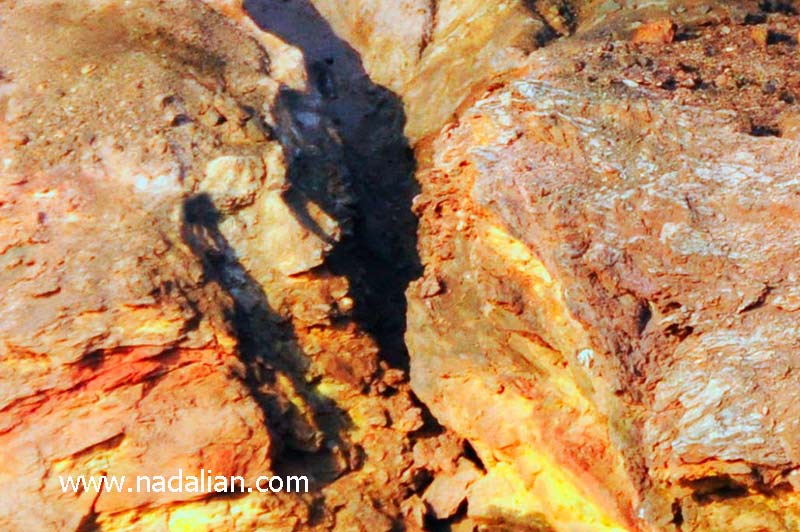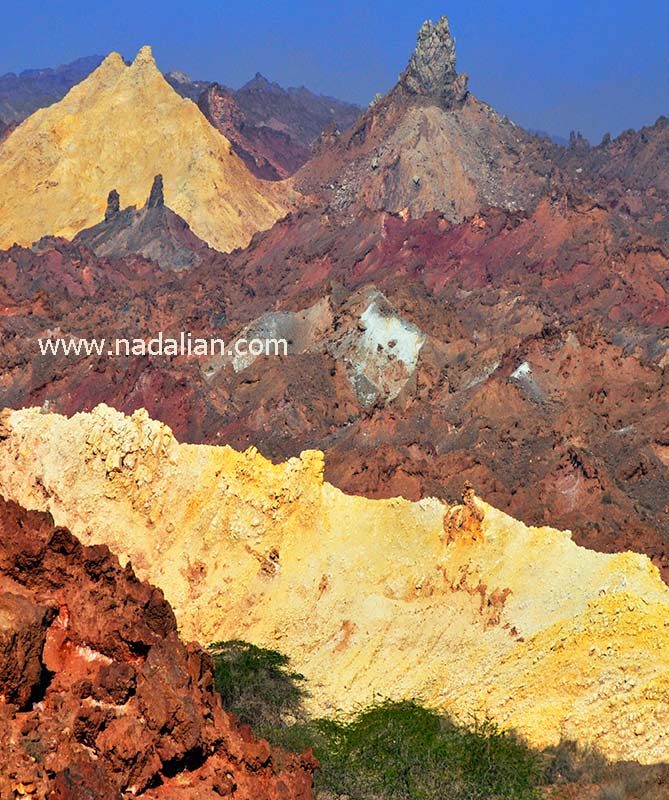 In the past, there were mountains named "
Kolah Rostam", "Ghawarah Rostam", Horse of "Rostal" and cradle of "Rostam" (Persian Hero) 

on the island. When the valley of statues, the rock of camels and the statue of the salt guard were accepted at the same time as the growth of tourism.
To travel to Hormuz Island, go with the experienced drivers that we introduce to you to show you the statues and monuments.
Hormuz Island: Introducing the guide, driver, ecolodge, accommodation, independent suite, hotel and restaurants
The Center of Hormuzology in Hormuz Island – Dr Ahmad Nadalian Museum
Hits: 29