Ahmad Nadalian is internationally known as one of the most active environmental and Social artists. Her ancestors were nomads His environmental art projects, include the carving of rocks that can be found in many countries. Now most of Nadalian works are scattered across the earth.
He says "I have traveled to most states in Western part of USA. When I was there I had a feeling. It was one of the furthest places I could go from my home."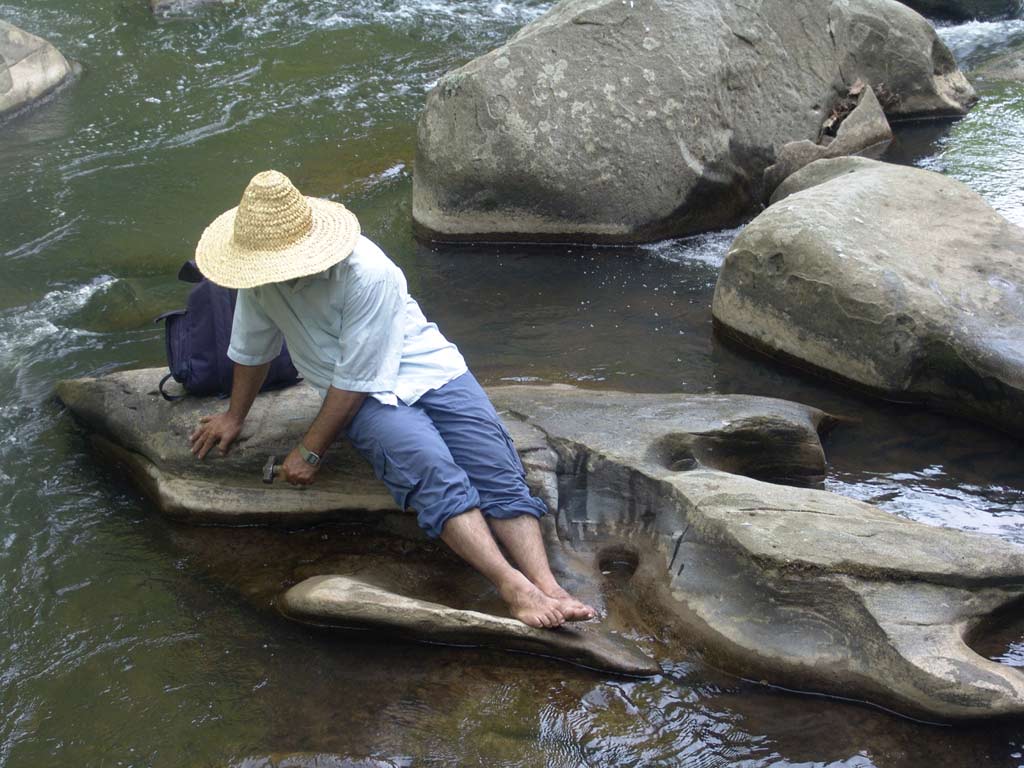 When I called my family I noticed that the time in Tehran is 12 hours ahead. So when I was in Seattle I was one day younger.
Travelling to the most eastern part of Japan I felt that the time had passed and I was experiencing a future life.  In the most northern part of the world, summer seemed like winter and at midnight I could see a light in the late afternoon of my homeland.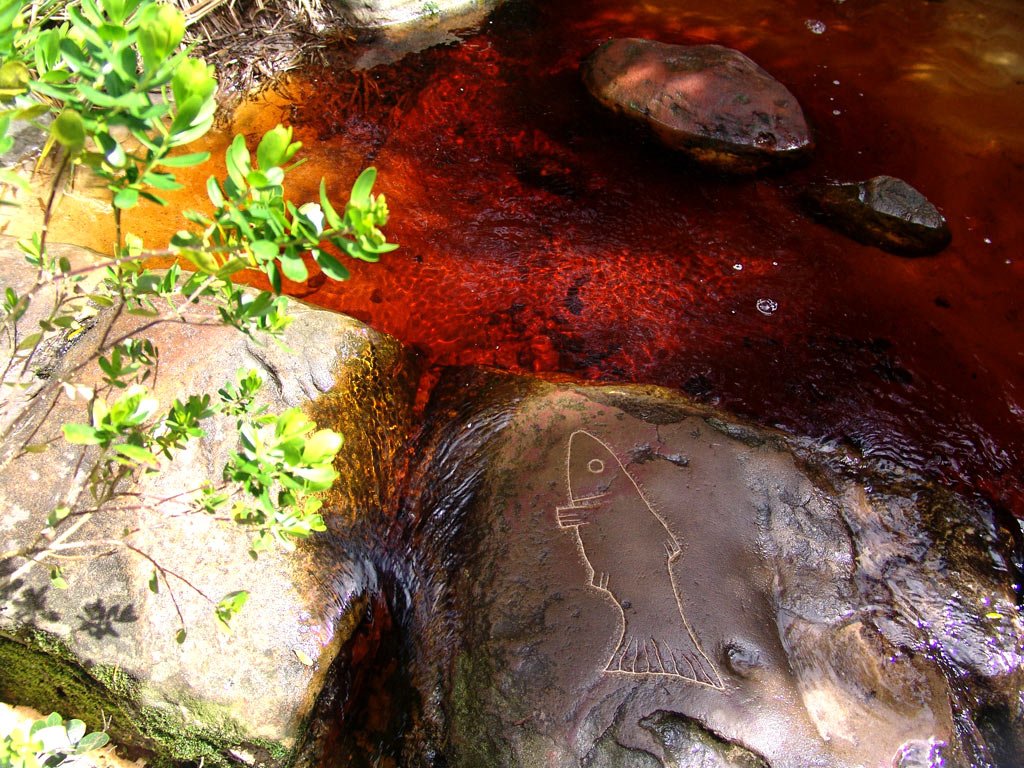 In South Africa I enjoyed spring in autumn. In Iran we start our new year on the first day of spring and I was happy that on the 22 of September I was in Cape Town and saw blossoming trees and spring flowers. We are living in an amazing world! Our ancestors didn't experience these realities.
On my frequent journeys to different parts of the world, I have dropped my carved stones into rivers, canals, reservoirs and oceans.  Who can grasp the meaning of my fish?
Just like the fish born in the stream of my village, I see myself wanting to swim in the waters of the globe, moving freely without worry or strife. Fish do not recognize borders and live with greater ease than humans.
With my bike I venture deep into the ocean where I hide my fish. I live in a magic world.
For five years in late spring and summer I and my family lived in tents. One of the tents was our living room and other one was an open kitchen. We could see Damawand Mountain.
Usually during the nights we burned many candles. We lived in a spiritual space. We had light and warmth. In those early years with the support of my wife, son and mother, we overcame the difficulties of living in a mountainous region with only basic facilities that enabled me to convey my creative concepts in art.
Hits: 4