The first tourism map of Hormuz Island including all natural and cultural attractions has been designed by Dr. Ahmad Nadalian. You can download the simple version for free. The fourth edition is available in Dr. Nadalian Museum.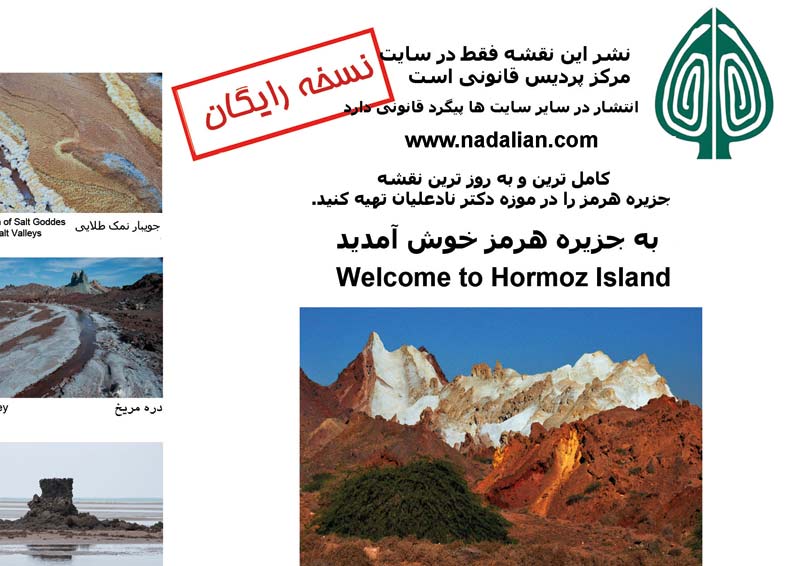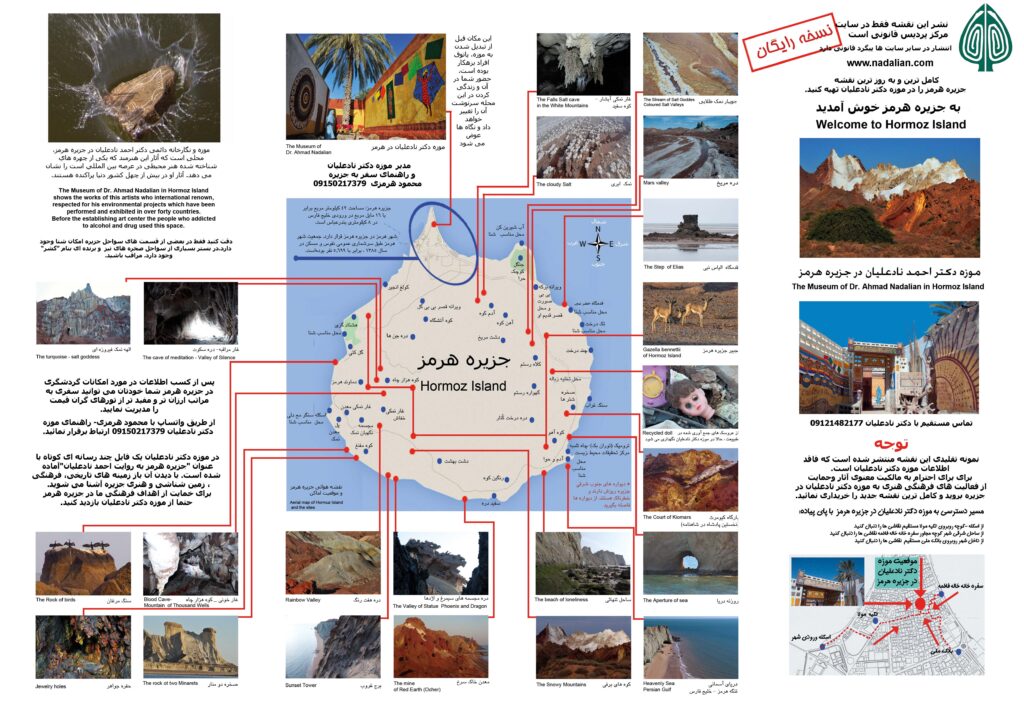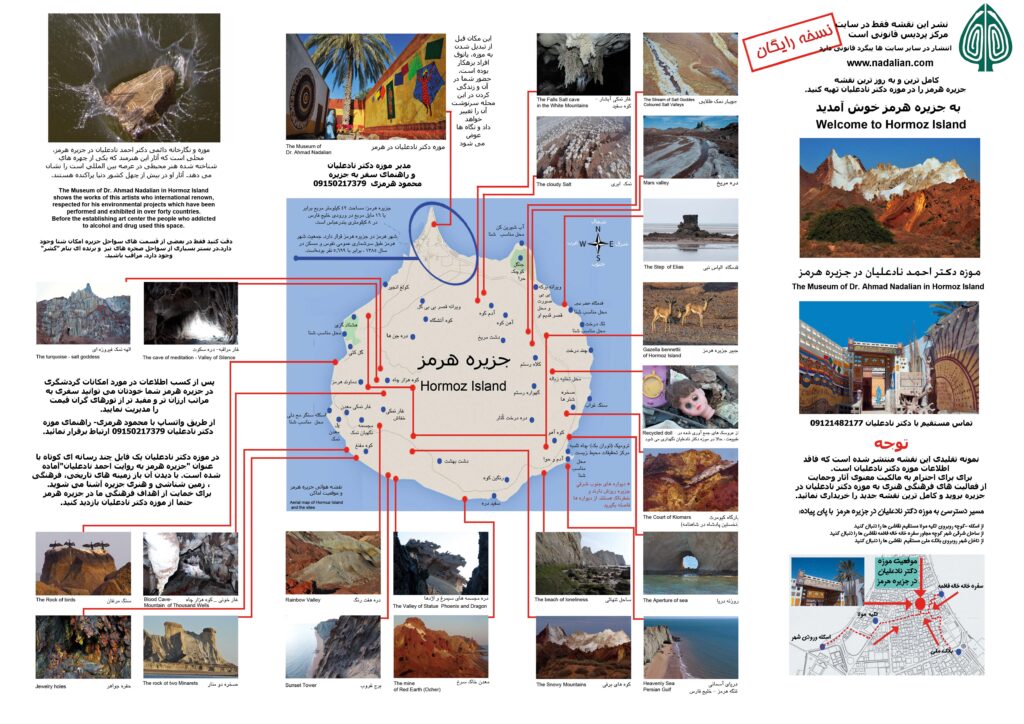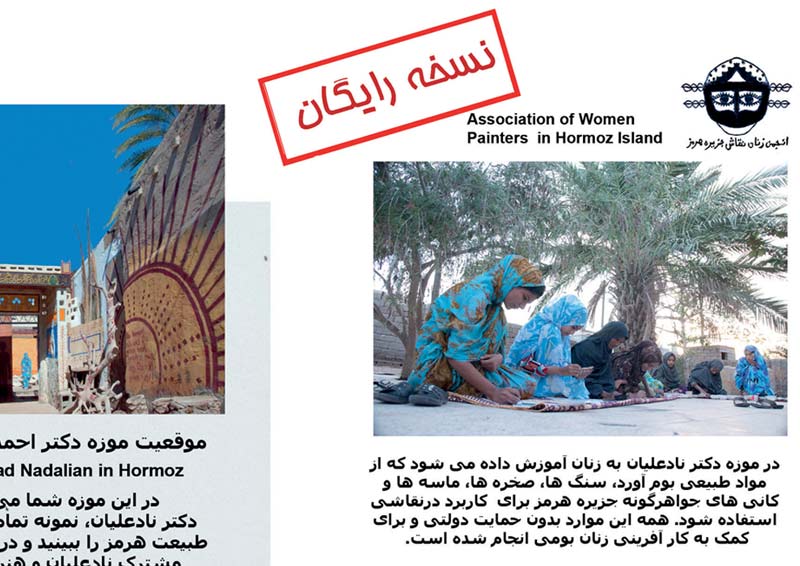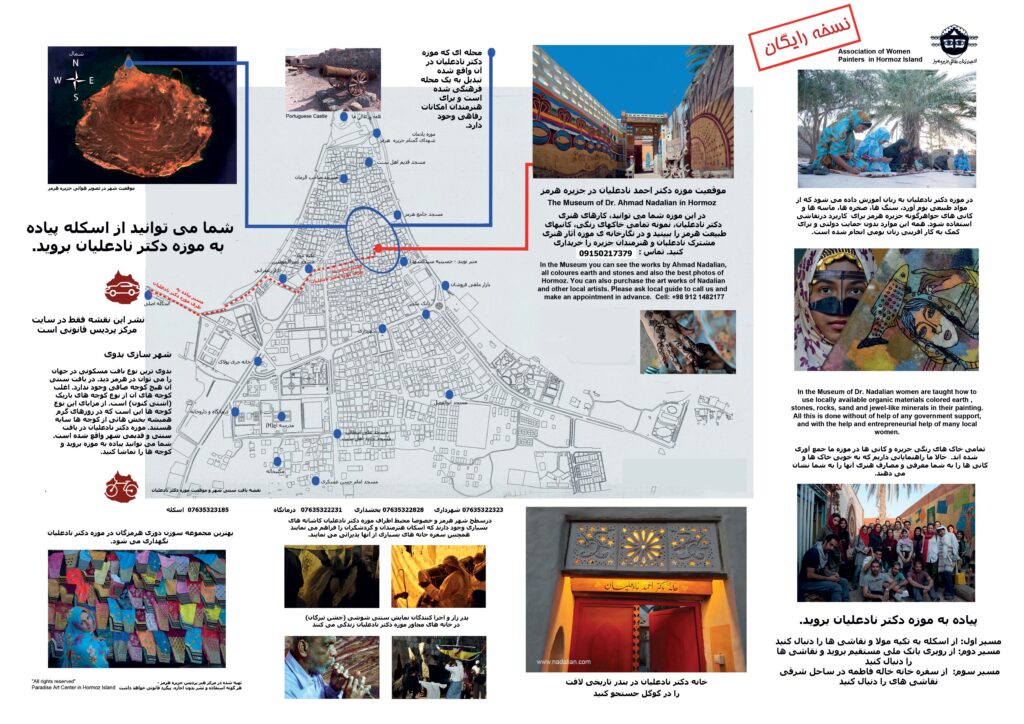 در جزیره هرمز شبیه این نقشه تا کنون دو بار تقلیدشده است و متاسفانه فاقد اطلاعات موزه دکتر نادعلیان است. برای احترام به مالکیت معنوی آثار و به منظور قدر دانی از کار پژوهشی و تولید محتوا به موزه بروید و جدیدترین نشخه را خریداری نمائید.
این نقشه ثبت شده است و انتشار آن در وب سایت دیگر و خرید و فروش نسخه رایگان آن پیگرد قانونی خواهد داشت.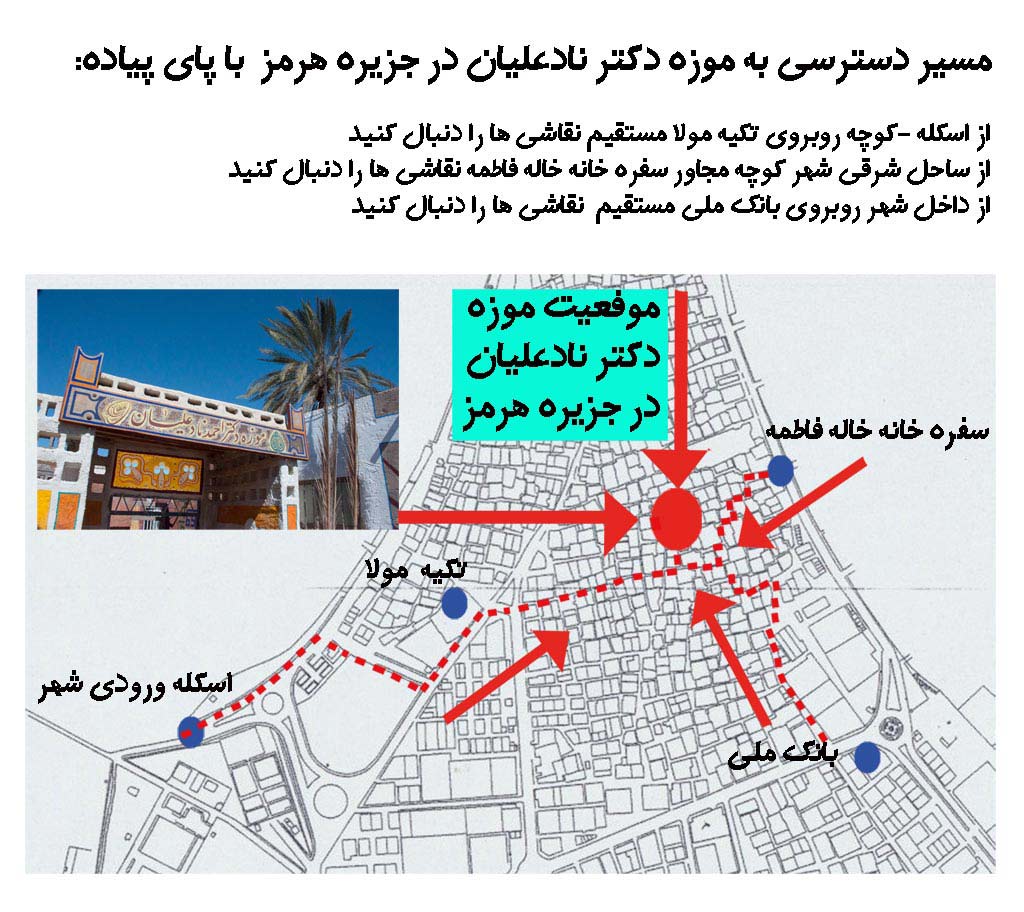 Hits: 10