During several journeys to different parts of the world, I have also offered my carved stones with imaginary fish to rivers, canals, reservoirs and seas.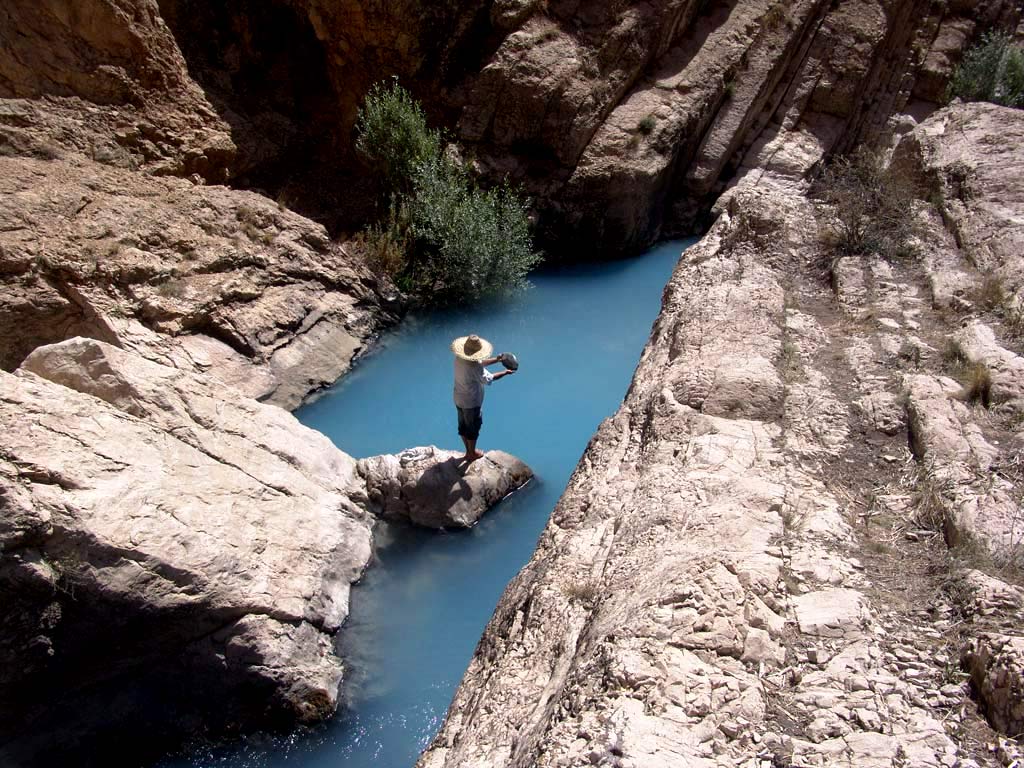 I have dropped the stones which have imaginary fish carved onto them into the rivers of Polour.   The purpose of this tradition results in the ultimate goal of dedicating my fish to all humanity.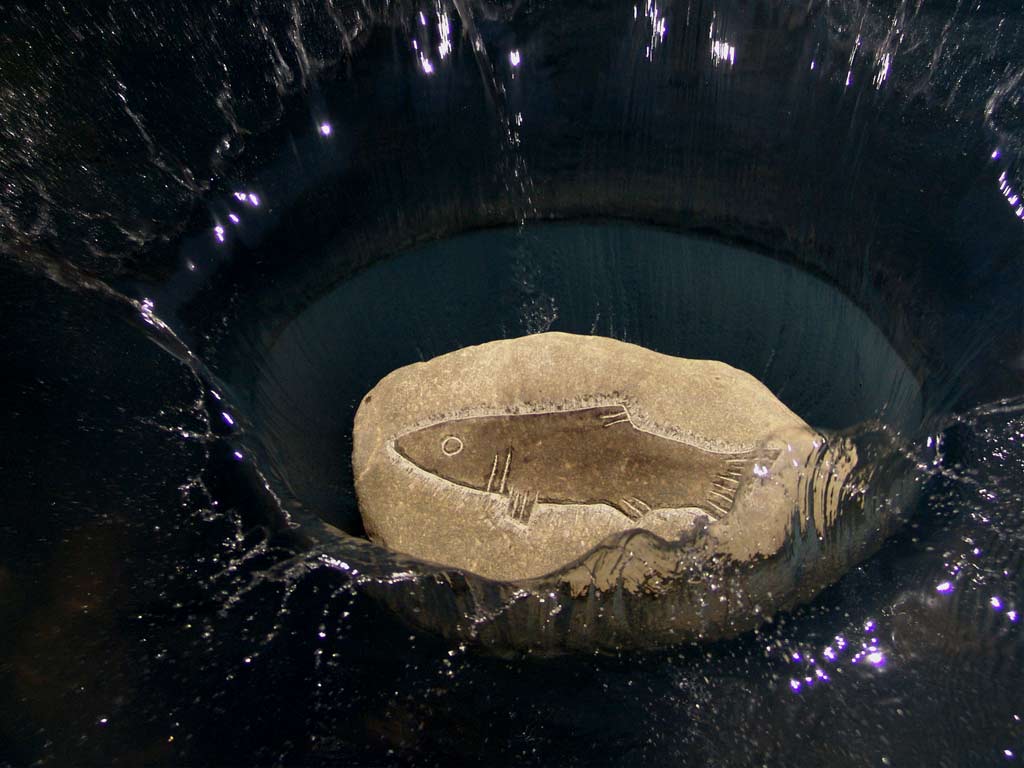 My most beautiful moment is when I see my carved fish meet or clash with water. Who can grasp the meaning of my fish?
Most of my fish remain at the basin forever. However, I do not believe that hiding something translates to degeneration and death. In fact, these hidden elements – my fish – are alive and will live a secret life to be reincarnated again one day.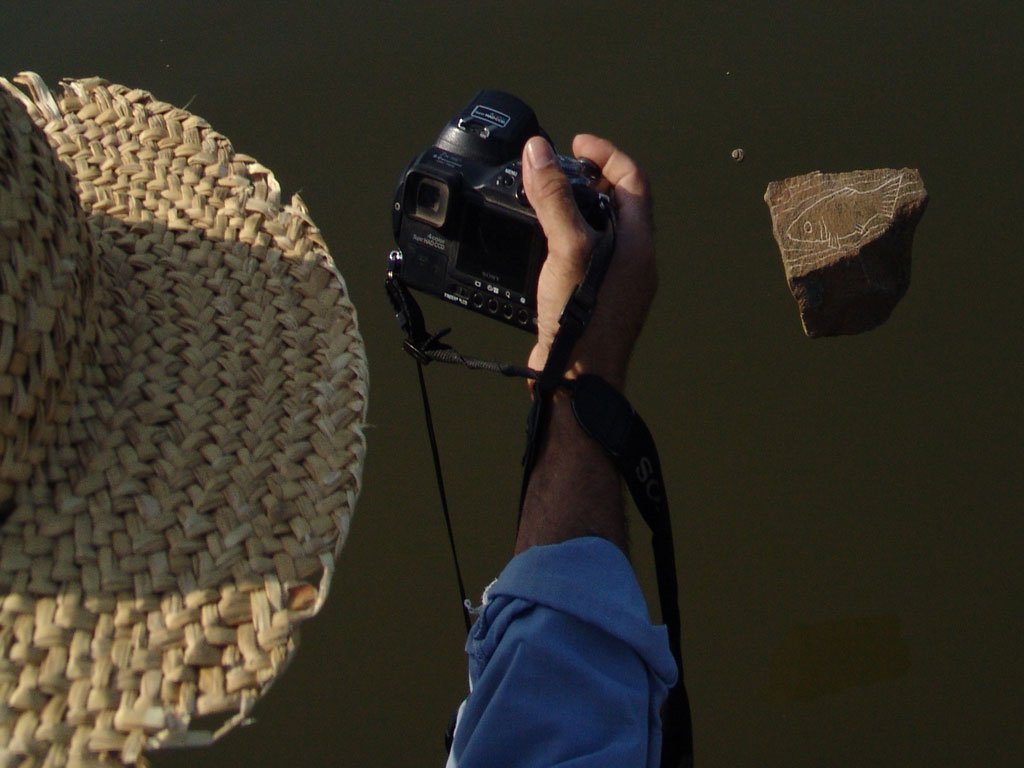 My fish were born in the stream of my village. Now they experience new life in the waters of the global village.
In documenting the physical process of releasing the fish into water, I came upon a new horizon: how water accepts and affects the art. The shapes created by the splash of a stone breaking the water's surface are amazing, It could be considered to be "water sculpture". For me, fish is the symbol of man's struggle for survival and his wandering soul in search of happiness.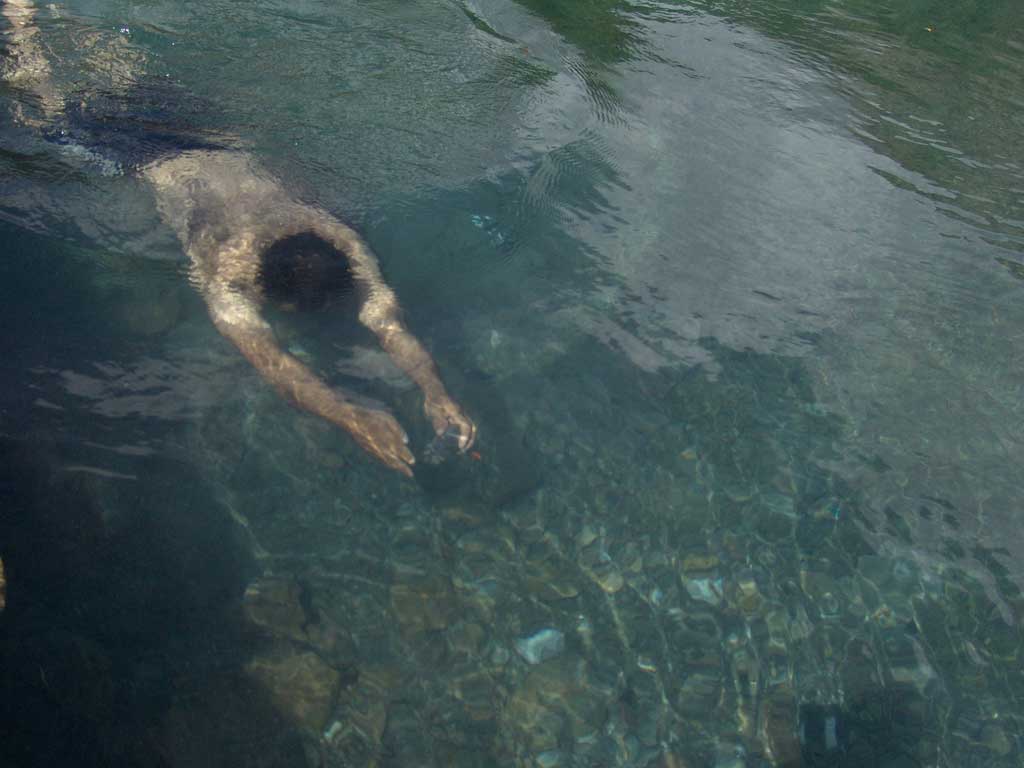 One of the reasons for choosing the symbol of fish in my works is that fish travel more easily beyond borders than some humans do; and despite the limitations they flow beyond borders. On many occasions, in different countries, like a fish I went to the underwater world and hid my fish.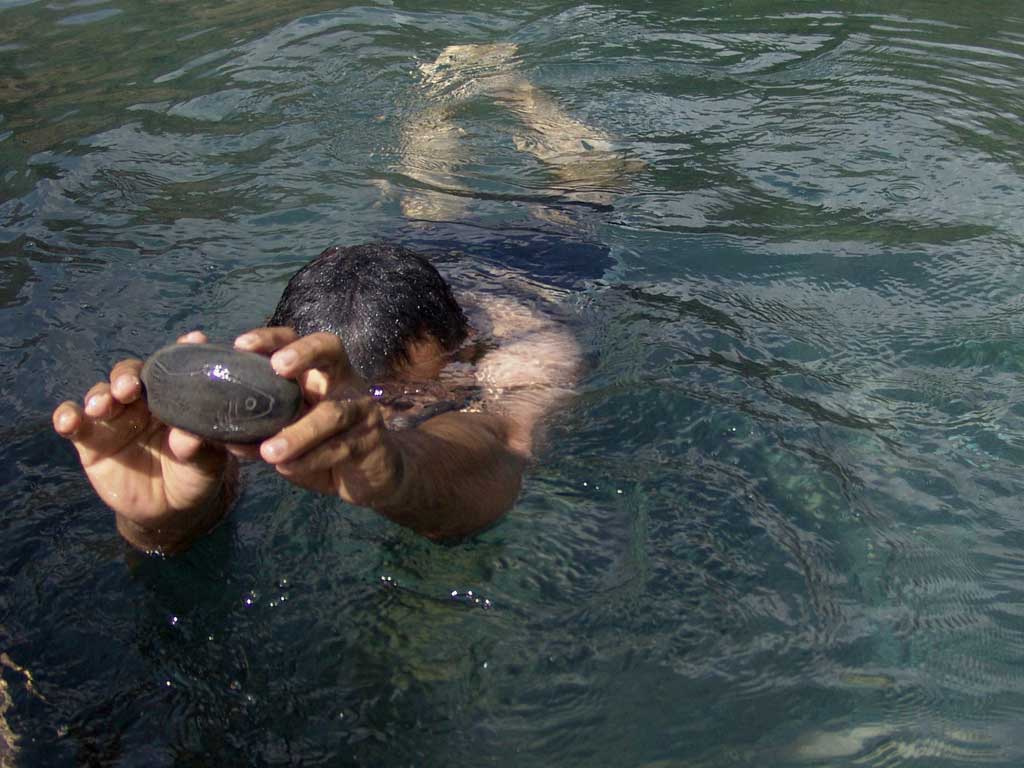 The underwater world is amazing. With my bike I venture deep into the Mediterranean ocean. I felt lightness. Light, color and space were fantastic. I hid my fish there. The images were seen in a very different context than up on the earth.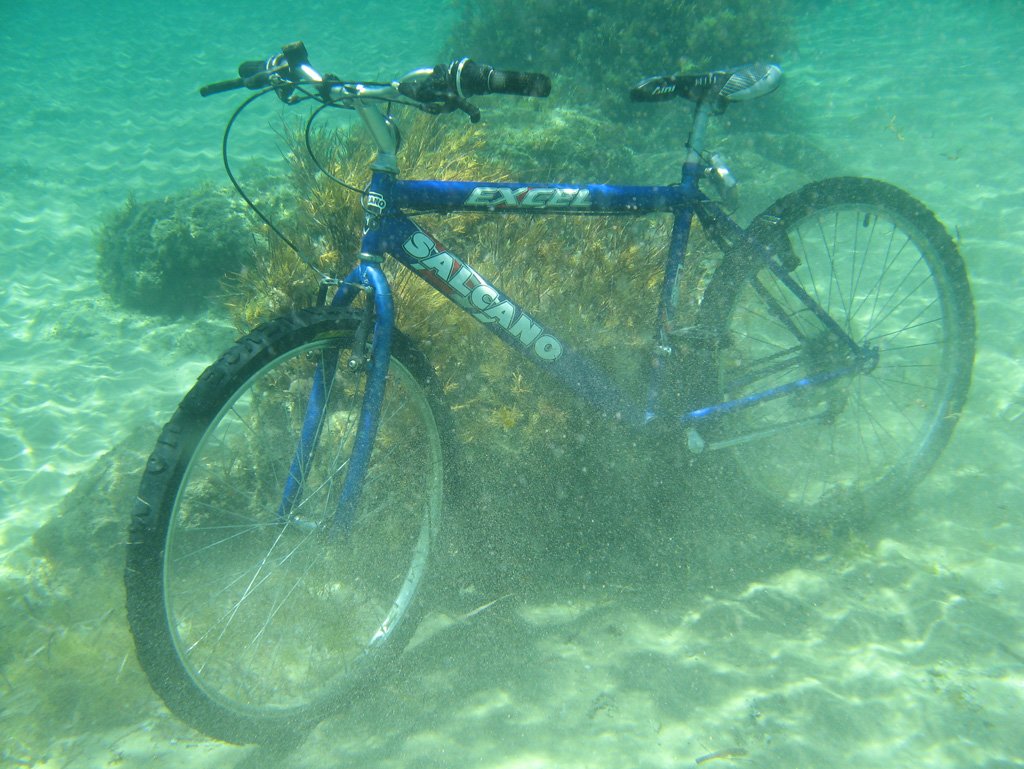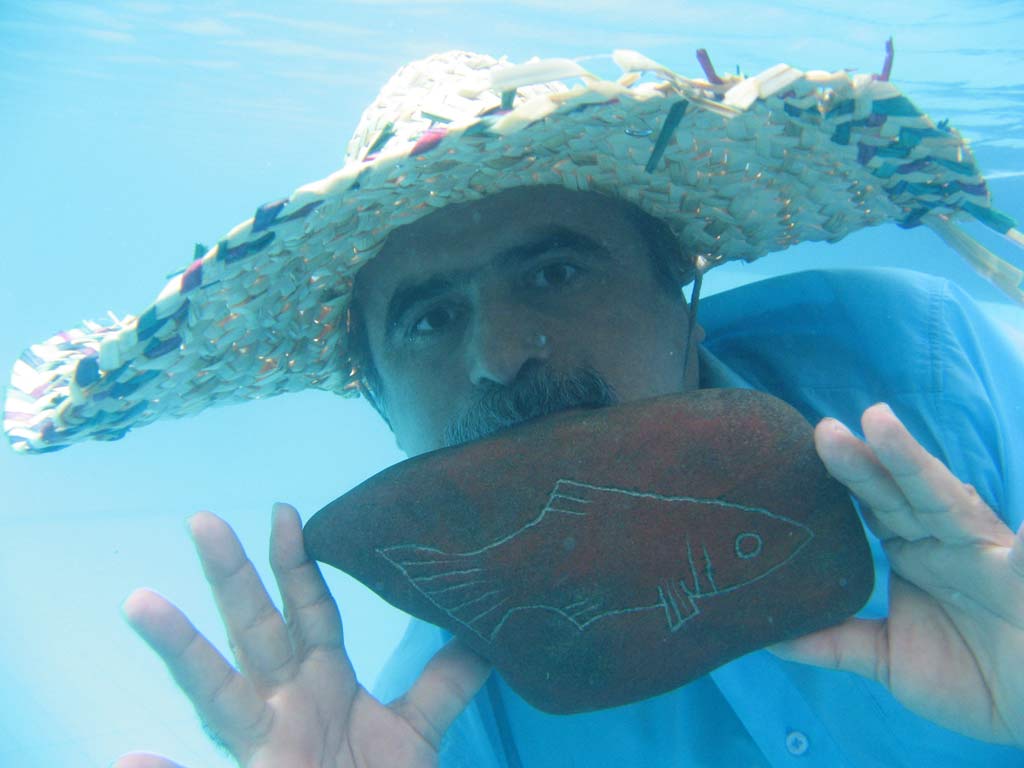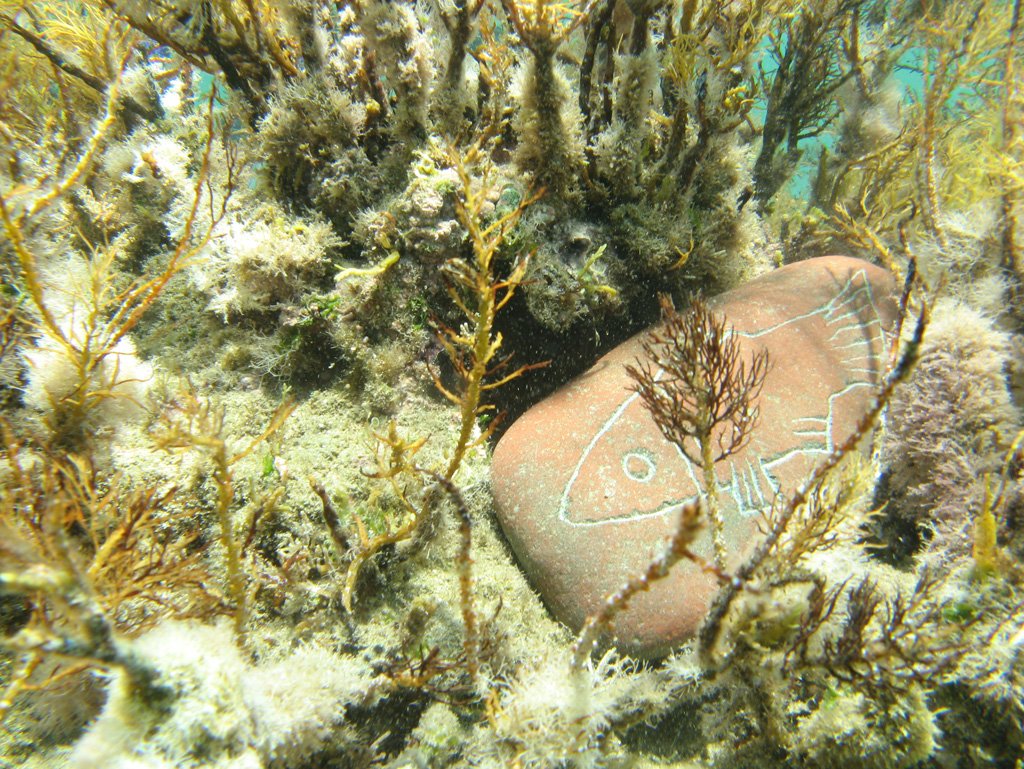 I'm living in a magic world. Going to a new environment, touching dreams can help me to open a different window for my audience and I can share my personal joy with the public.
Hits: 1