Gallery, Education center and Residency for Environmental Art
Paradise Art Center is an international residency center for the promotion of environmental art. It includes three locations and buildings in Tehran, Polour (Northern Iran), and Hormoz Island (Southern Iran) – all with the mission of connecting and hosting invited artists, promoting educational outreach, and exhibiting environmental artworks.
What is the meaning of paradise for us
For us Paradise means the environment we created for working in nature with people and our satisfaction. We enjoy interaction with people rejoicing spiritual state in nature.  That is why we named our three buildings Paradise.
We organize festivals, workshops, and art projects not only in the nature of different parts of Iran but also in city environments.  We create an arena and allow these activities to have an international impact on the art scene. Our paradise is place where global and Iranian artists meet and exchange experiences. Each year many international and local artists contact us to learn about Paradise, and Iranian contemporary art.
Paradise in Polour (Northern Iran)
This garden is situated in the north of Iran- Tehran (65th kilometer of Haraz- Amol Road).  Since 1996 we received many international artists from countries as diverse as Germany, The Netherlands, UK, Lebanon, USA, Australia, Switzerland, Ireland, Japan, Greece, Belgium.
The International artists who came in summer time stayed in our little villa, and realized their environmental art in the nature of Iran or collected material to create art pieces in their homelands. They experienced living with Iranian families, society, and traditional food.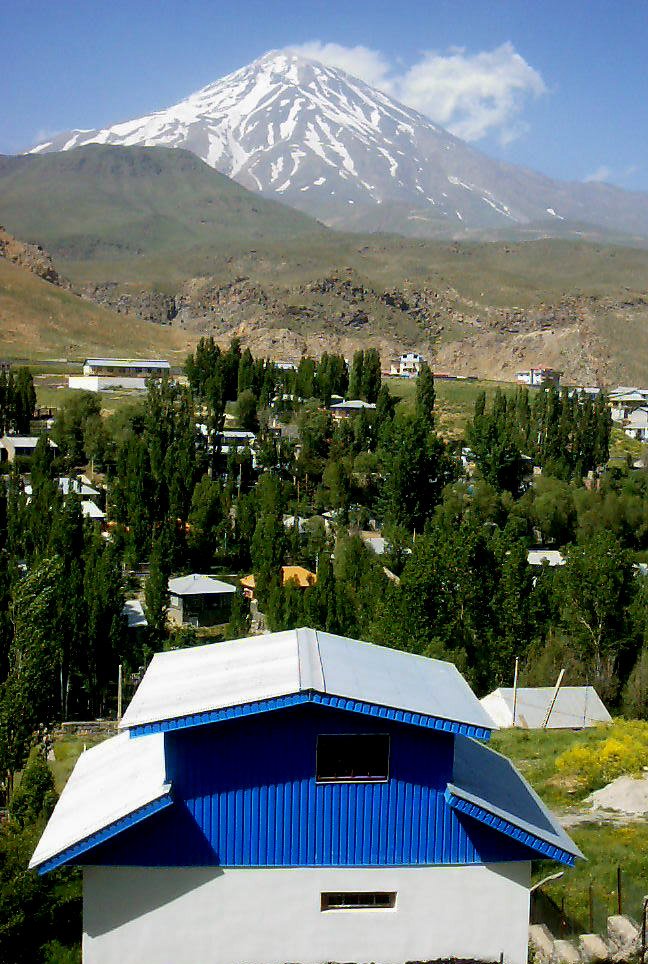 Polour  has many attractions. Being close to Mount Damavand, the climate in this village is extremely favorable in the months during late spring and summer.   Beauty of nature, kindness of people who live in the village. Its lush green valleys, flowers, many springs and rivers (the source for Haraz River), Gol-Zard Cave, and the local tribe and indigenous people are some of the reasons why thousands make this their vacation spot during the summer.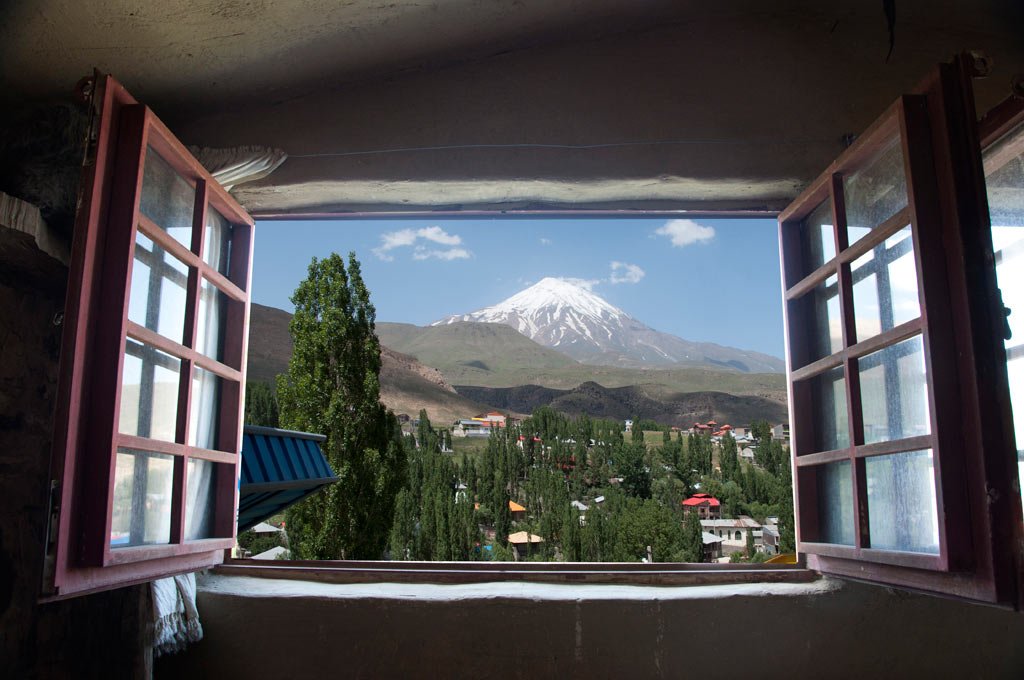 Paradise buildings in Polour and its surrounding nature  is a permanent gallery in nature which display works by Iranian environmental artist Ahmad Nadalian. This beautiful natural environment has created the backdrop for the stone-carvings of Ahmad Nadalian.  Since he began his activity in 1996, many artists and visitors have come here to view his work.  In addition, everyday thousands of people visit his works at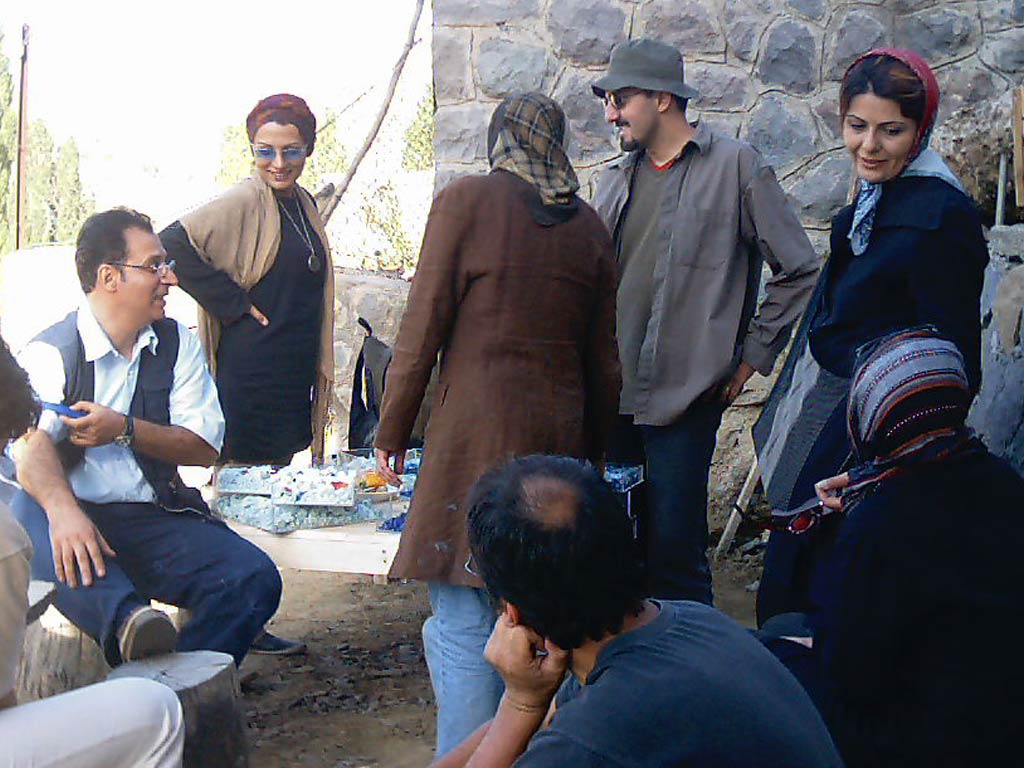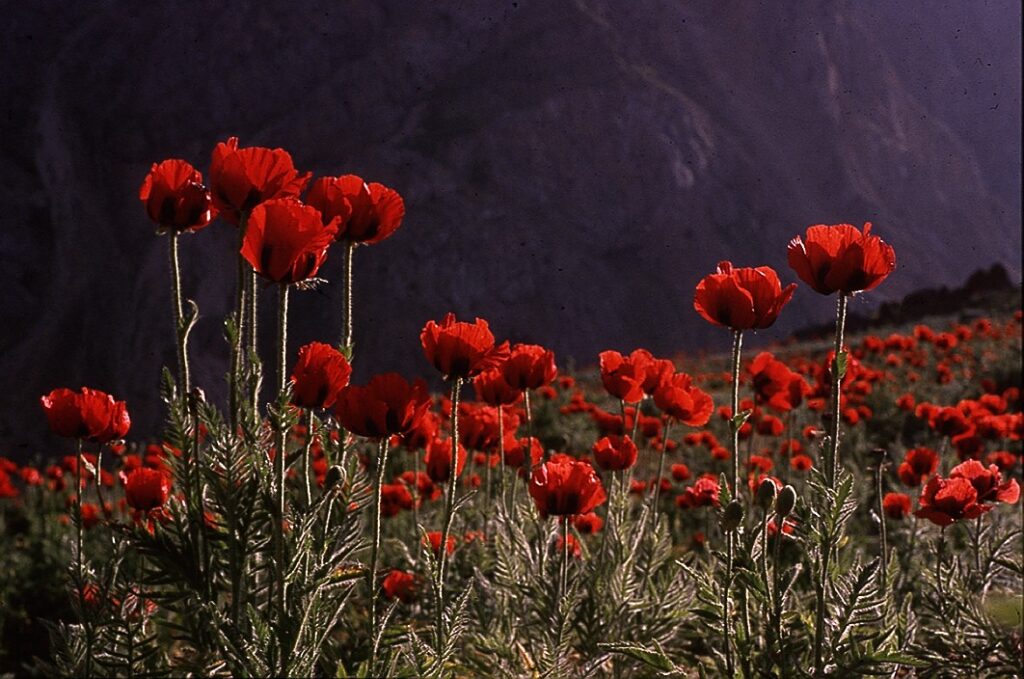 River Art Project
Hits: 2