Paradise Art Gallery also have a gallery in Qeshm city and Laft costal village in Qeshm Island showing the artworks of women and the collaborative project of Ahmad Nadalian with local community. Over the many years he has taught painting to the women of the island.  The interaction is rich and he hope to provide art to help support each individual to develop their own vision of color and patterns.
In autumn and winter we live in our center in Qeshm  and Hormuz Island in the southern Iran (Persian Gulf) and we have also Artist-in-residence programs in these locations. We can host artists in a room that located in a Qeshm city. Artists who stay with us can visit different attraction in Qeshm and Hormuz Island.
The Paradise Center in Qeshm Island aims to use local resources with the purpose of promoting art as a medium for creating better environmental and social interactions. We can host artists in local house. Beauty of nature and the kindness of indigenous people who live in the Island can be a  reason for tourists.
Cell : +98 9121482177   Ahmad Nadalian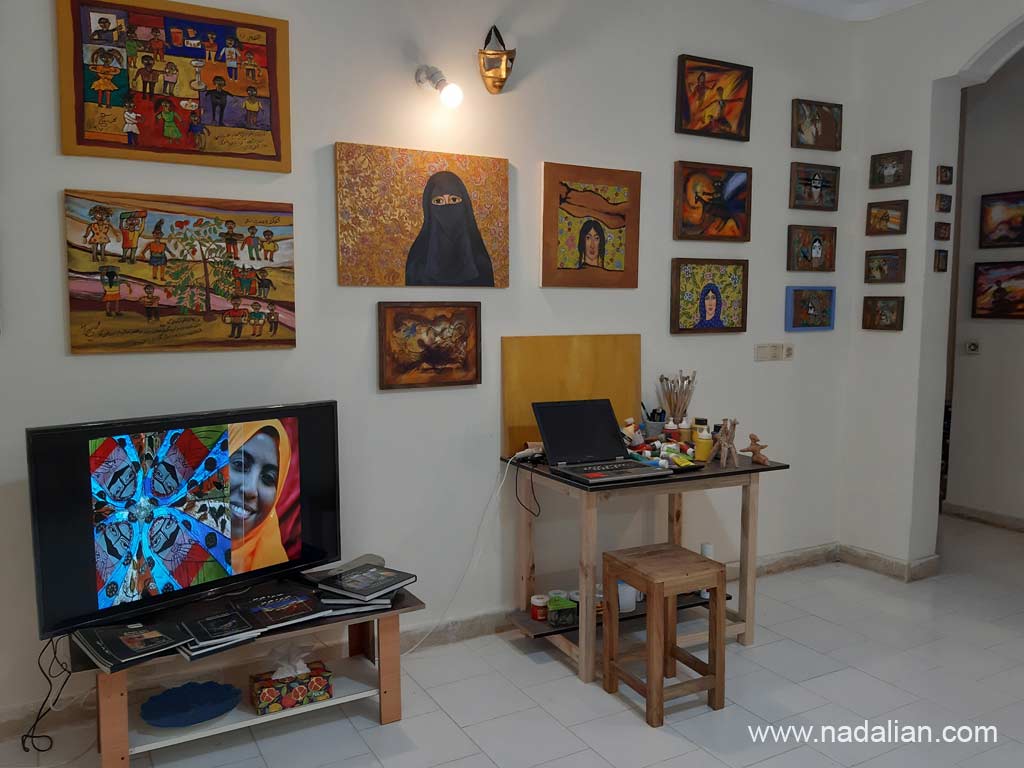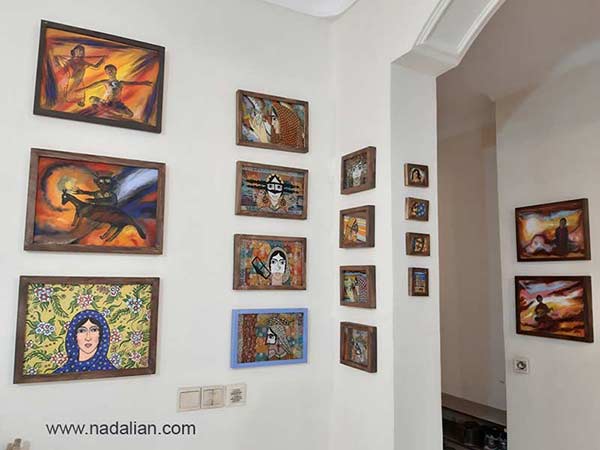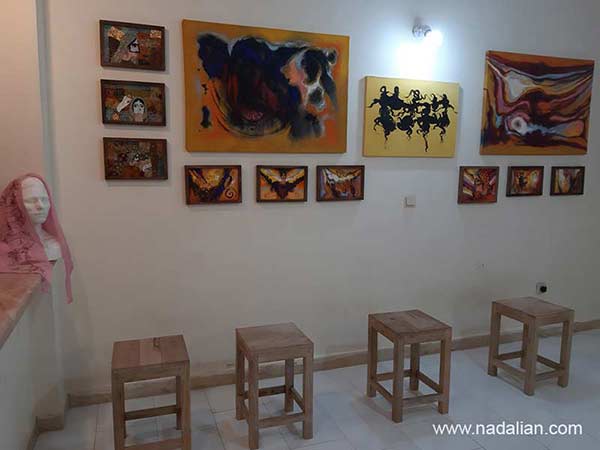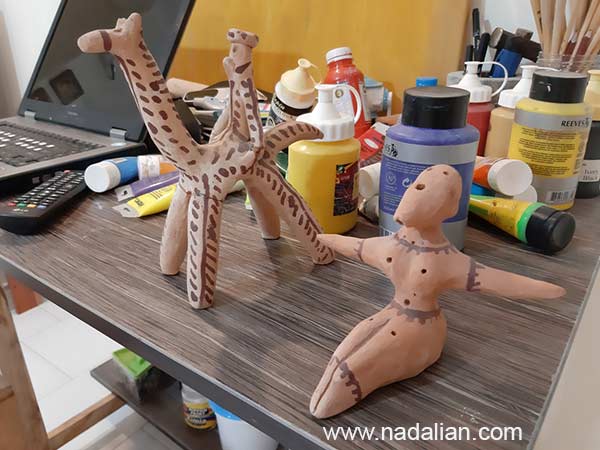 Hits: 2