Ahmad Nadalian's works of art, including sculptures, carvings, seals, paintings and conceptual works, can be purchased at the Paradise Art Gallery.  Nadalian's small works were always sold in the art centers of Paradise Art Center Polour, Tehran, Qeshm and his museum in Hormuz Island.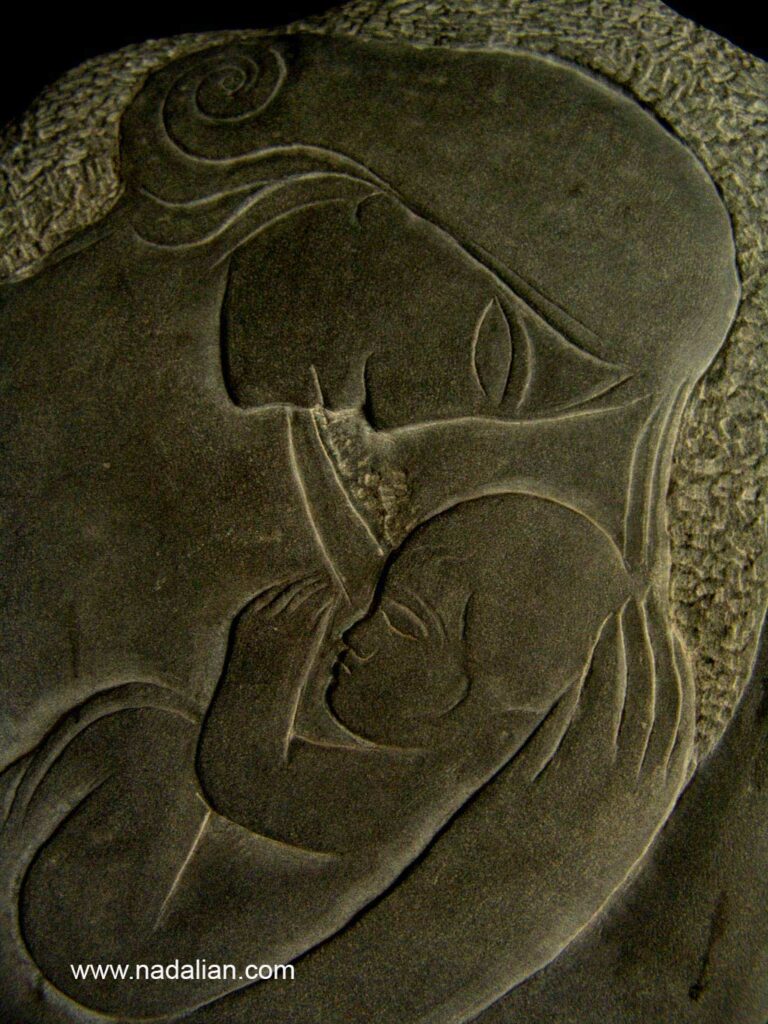 بر اساس کاهایی که در طبیعت انجام شده اند کارهای کوچکتری هستند که معمولا هنرمندان و علاقمندان به محیط زیست آنها را خریداری می کنند.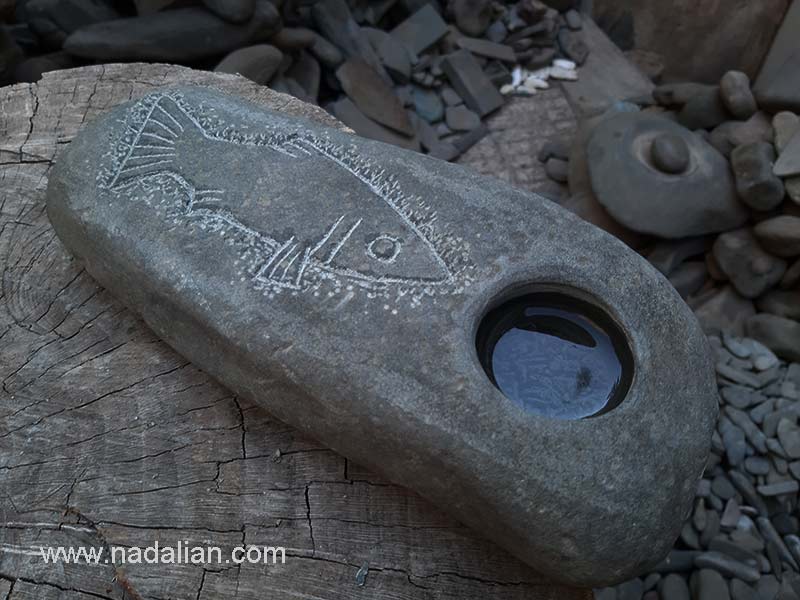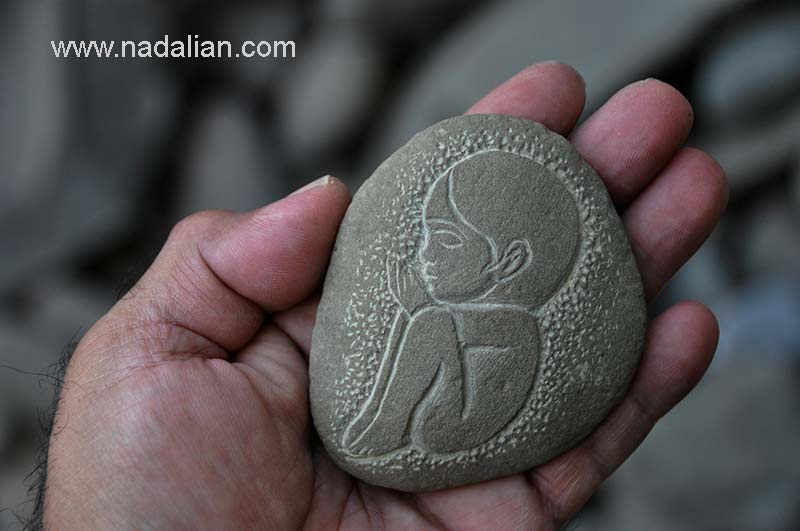 در کنار کارهای بزرگ موزه ای و کارهای کوچک، بسیاری از کارها برای اجرا در طبیعت بوده اند. نیت تولید آنها کارکرد مفهومی آنها بوده است. سنگ هایی برای نشان دادن تخریب در محیط زیست، برای پرتاب کردن در آب که اغلب نقش ماهی بوده اند و یا در طبیعت و جود داشته اند و به دلیل تخریب آنها به مرکز ما در تهران منتقل شده اند.‌ آثار تخریب شده ابعاد مفهومی دارند. آنها اعلب کارهایی ساده ای هستند که برای چیدمان و اجرا در طبیعت تولید شده بودند.  این کارها معمولا با قیمت مناسبی به فروش می رسند.   در اینجا تعدادی از این نوع آثار معرفی می شود.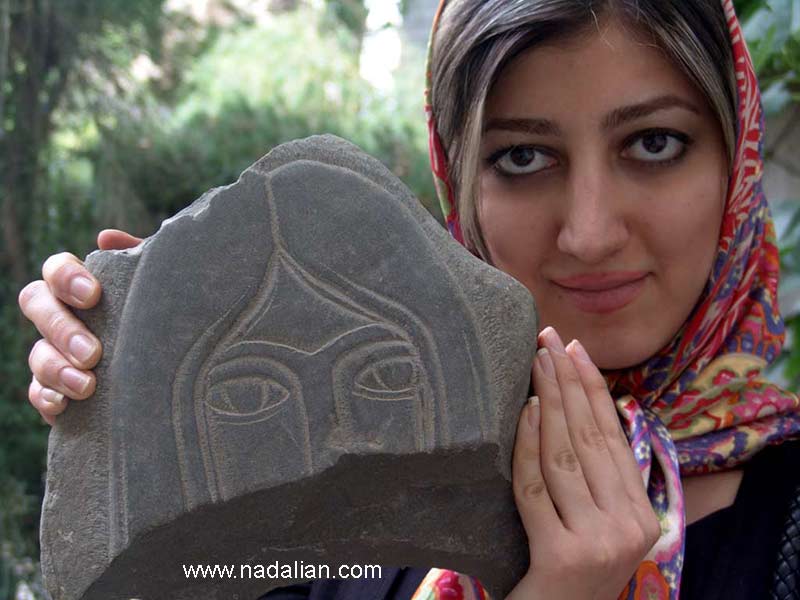 تا قبل از کرونا یک گوشواره تکی که بر روی سنگ های پلور اجرا شده است به قیمت سیصد هزار تومان به فروش می رفت. در تهران، پلور و یا فروش مجازی هم چنین قیمتی دارد. همواره در موزه من در جزیره هرمز این سئوال برای بومی ها مطرح بود که اگر سنگ آن گرانبها نیست چقدر زمان برای انجام آن سپری شده است؟ از نگاه بومی های جزیره این هزینه خیلی زیاد است و از دید هنرمندان خیلی کم است و با توجه به پیشینه من ارزان هستند. برای همین همیشه هنرمندان این گوشواره ها را خریداری می کنند.  به نظر من میزان زمان برای این اثر نمی تواند ارزش اقتصادی آن را تعیین کند. پشتوانه هنرمند و مفهوم این اثر است که تبدیل به کالای اقتصادی شده است.  با گذشت زمان ارزش هنرهای معاصر و متفاوت از مدرن بیشتر خواهد شد.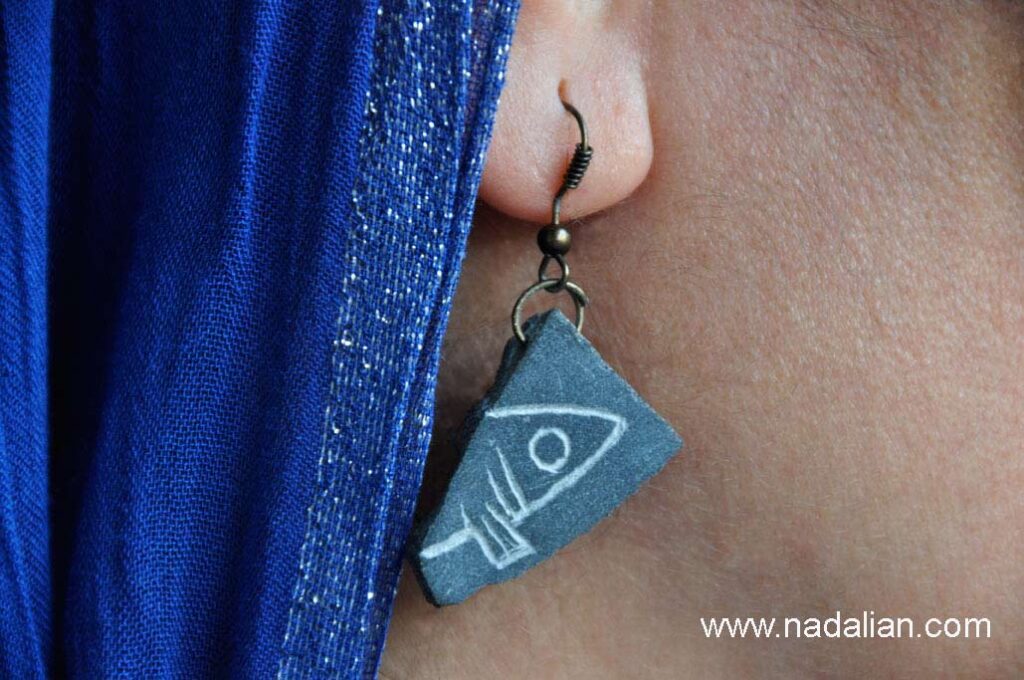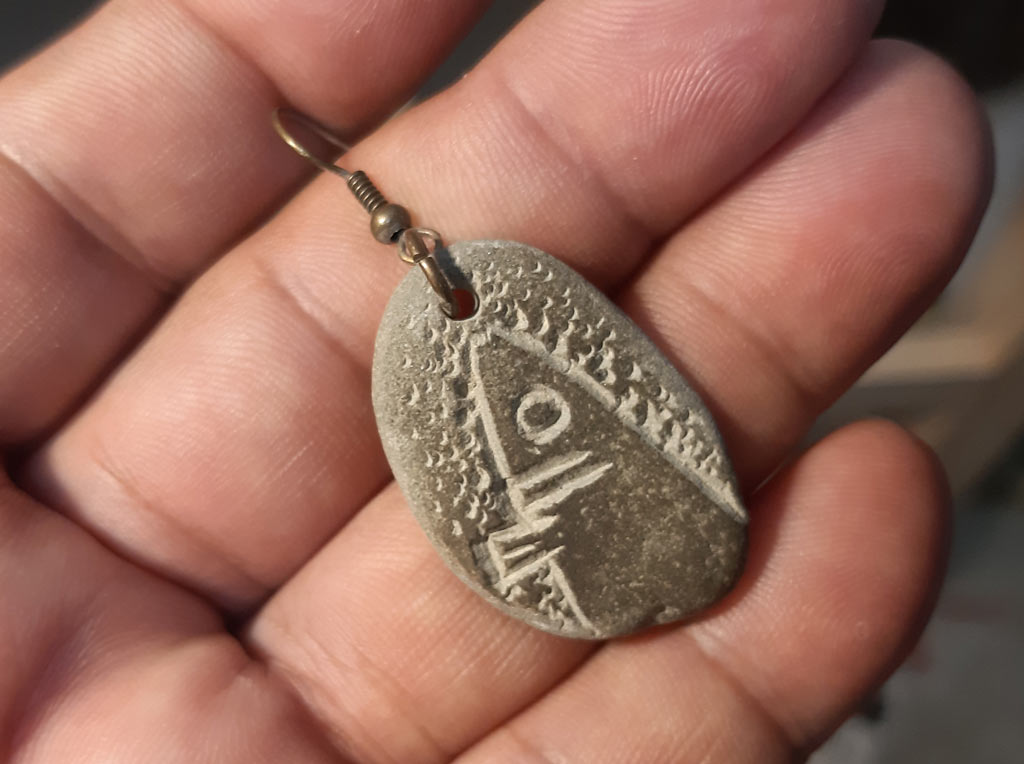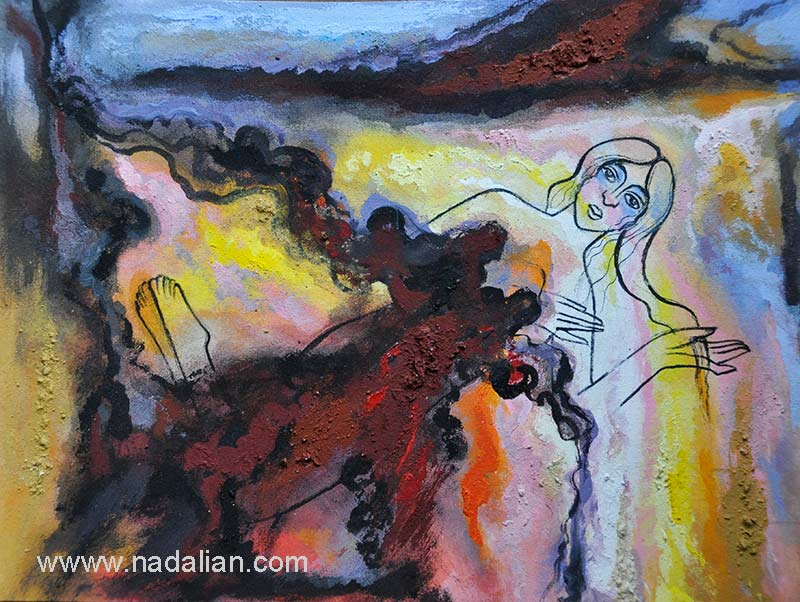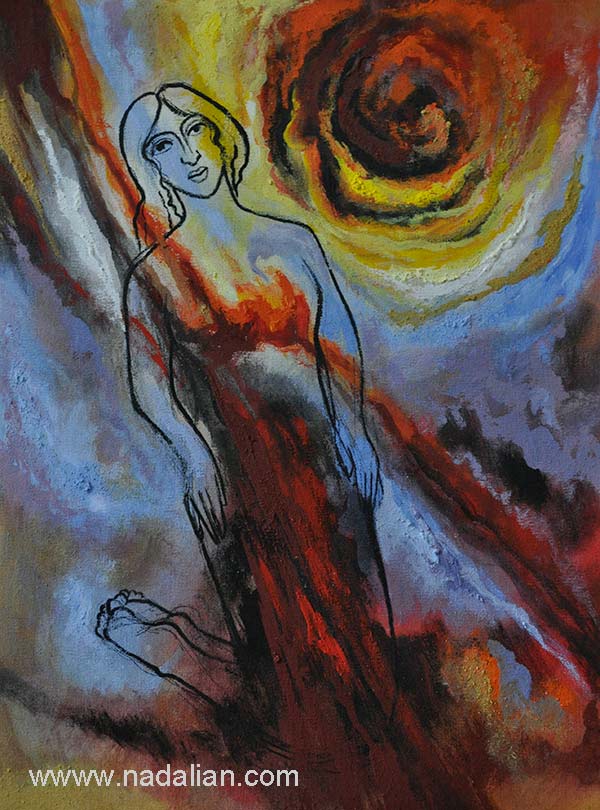 برای دیدن نمونه های بیشتر در دایرکت اینستاگرام پیام بدهید.   آثار جدیدی عکاسی شده اند و امکان نشر همه آثار در سایت ممکن نیست.
Hits: 2