From the 6th Environmental Art Festival in Iran onwards, the students of my workshops participated alongside international artists in Tehran and Polour. They accompanied me on many trips to different provinces.  Other artists were gradually added to them.    
Work by  Eric Van Hove : Between the 2ed and the 12th of May, he lived and performed his art in the nature of Iran.
Tanks to Alba Sotorra Spanish visual communication artist and filmmaker who recorded the events and art students: Mitham Barza, Mahmood Maktabi, Banafsheh Khas, Atefeh Khas, Zahea Shafi'abadi, Raheleh Zomorodinia, Taherh Godarzi, and Mohamad Shaf'abadi who assisted Eric to realize his work.
Photos by Ahmad Nadalian & Raheleh Zomorodinia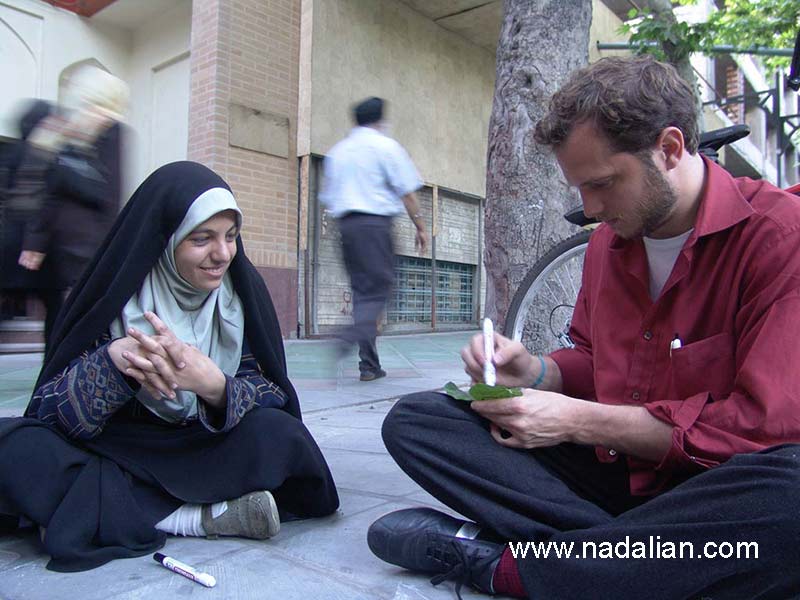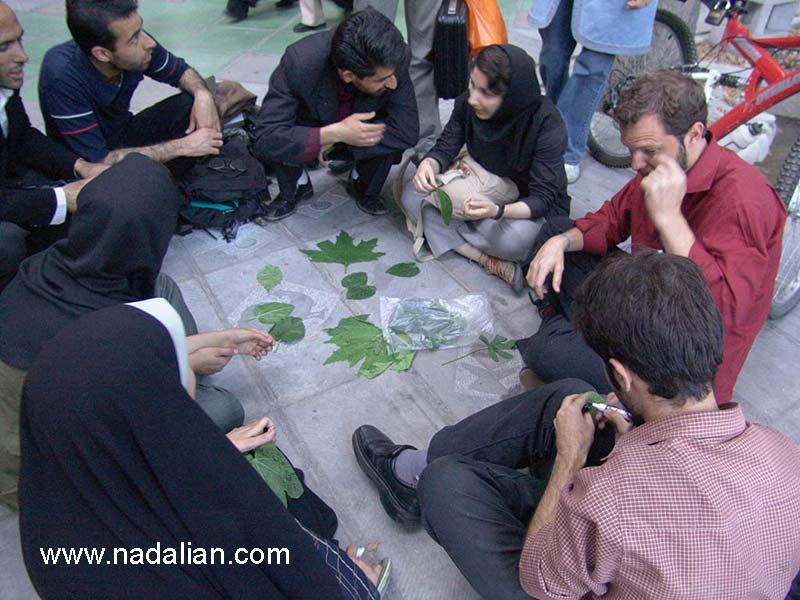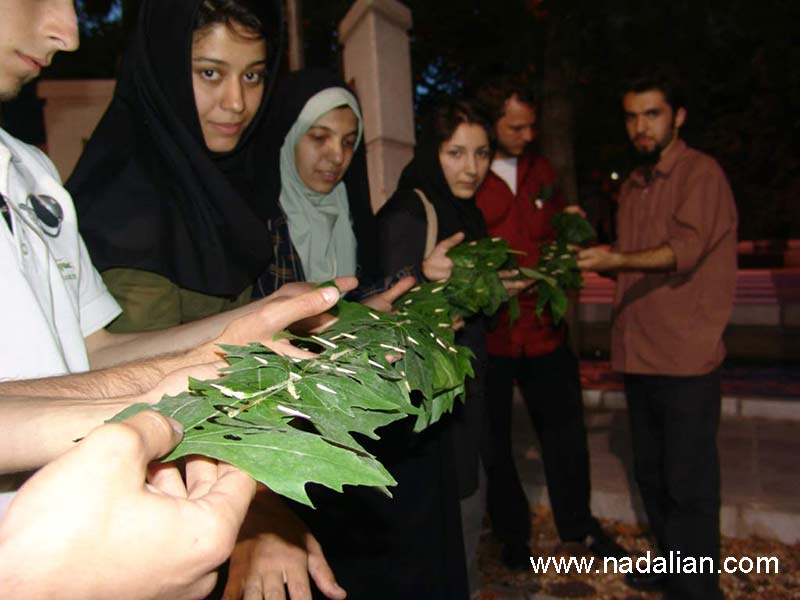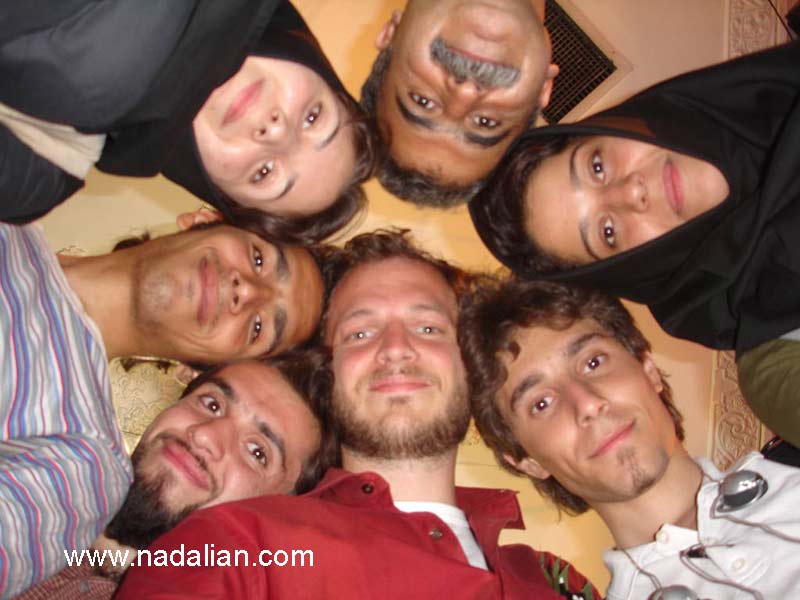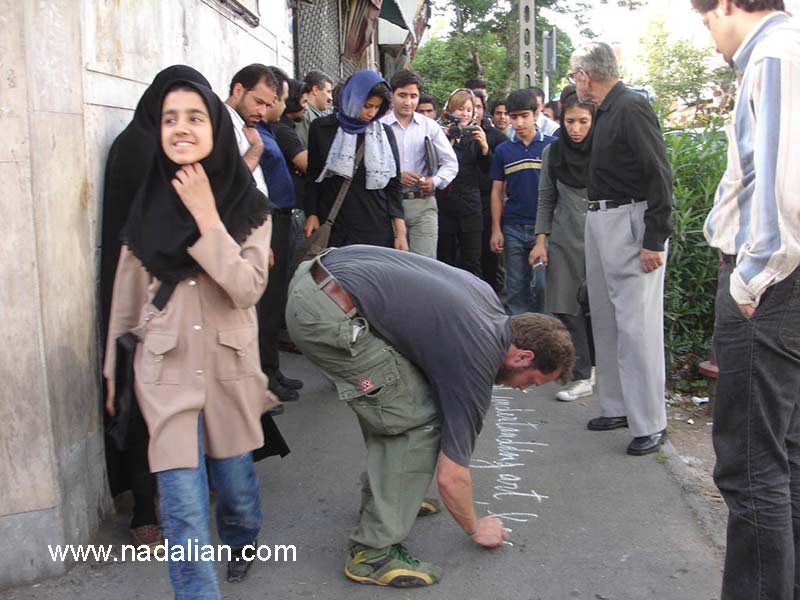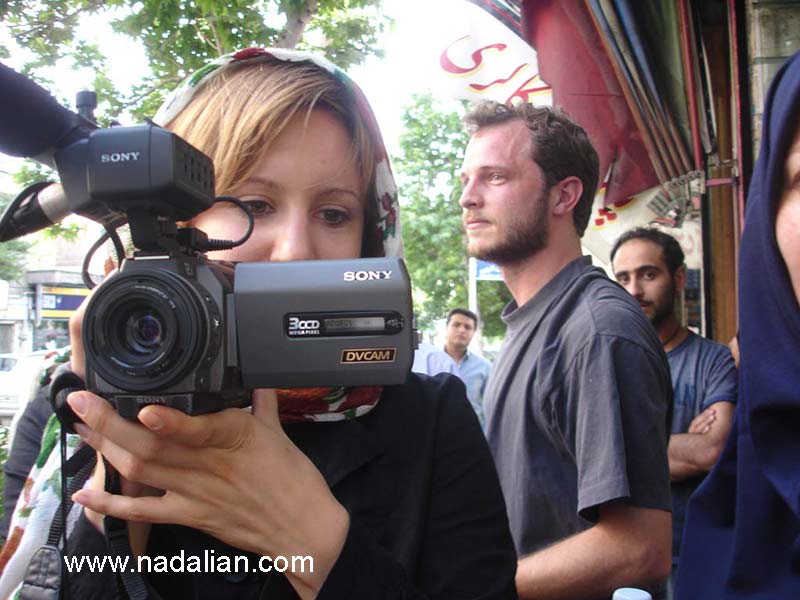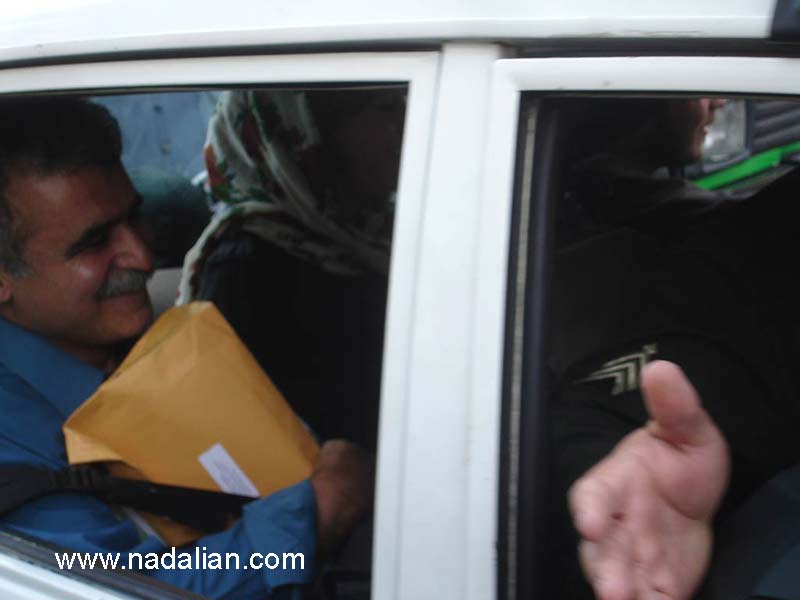 حضور مردم دهکده جهانی در دهکده ما
مرکز بین المللی پردیس افتخار دارد که تا کنون میزبان هنرمندان بسیاری از کشورهای آلمان، هلند، انگلستان، لبنان، استرالیا، سوئیس، امریکا … بوده است.  بسیاری از هنرمندان ایرانی ضمن حضور در طبیعت اطراف این مرکز آثار هنری خودشان را اجرا و به نمایش گذاشتند و بسیاری از هنرمندان جوان هنرمندان خارجی را یاری و همراهی کردند.
عکسها از احمد نادعلیان و راحله زمردی نیا
با تشکر از فیلمساز اسپانیایی خانم آلبا سوتورا که مراحل شکل گیری کارهای اریک ون هو را ثبت کردند و هنرجویان کارگاه هنر جدید : میثم برزا، محمود مکتبی، بنفشه خاص، عاطفه خاص، زهرا شفیع آبادی، راحله زمردی نیا، طاهره گودرزی و زها شفیع آبادی که اریک را برای انجام کارش مساعدت کردند.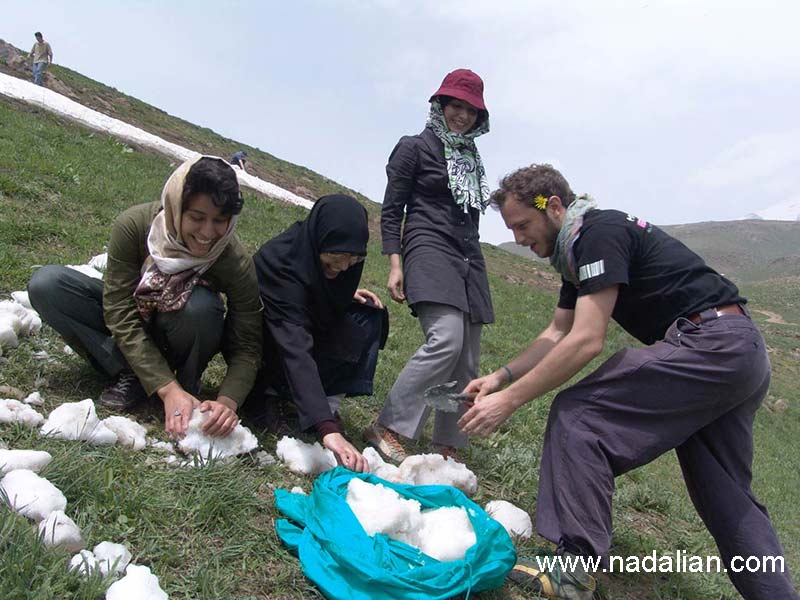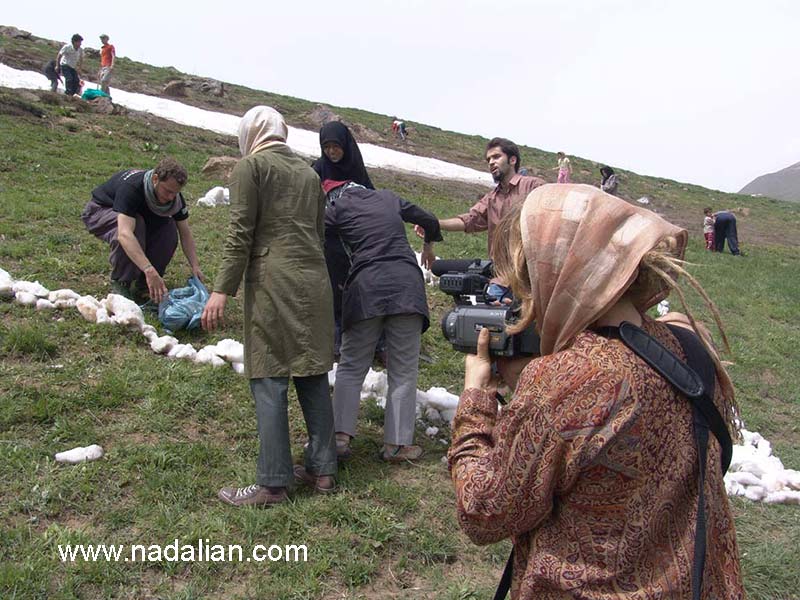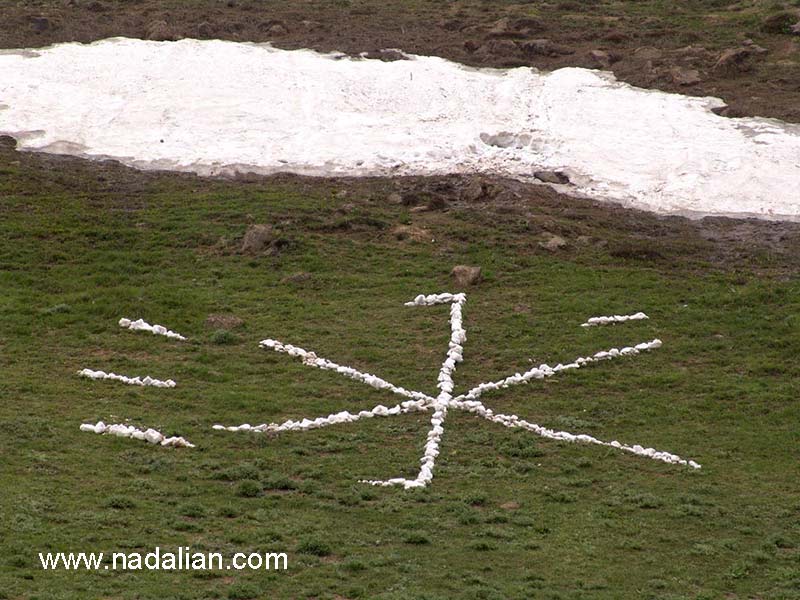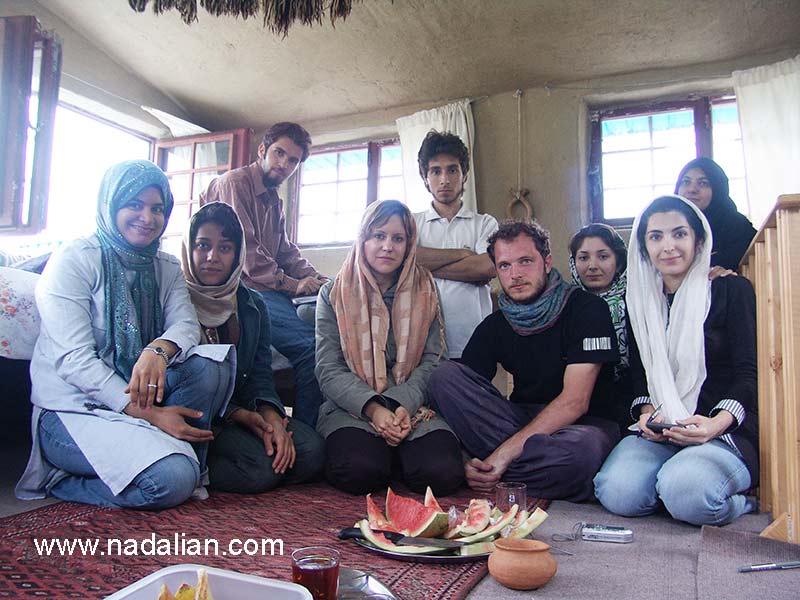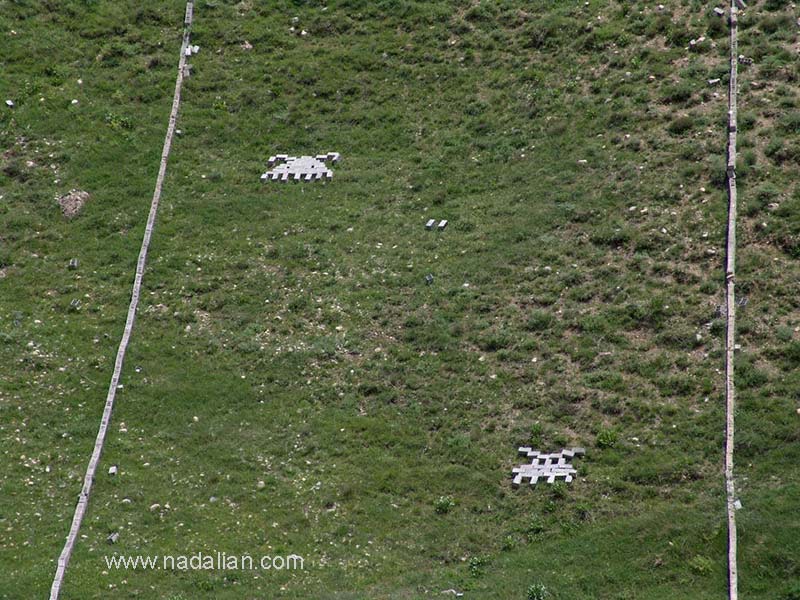 Hits: 1