A few months after my graduation in PhD and returning to Iran, I came to the village of Polour with my family (my wife, child and mother) . In the spring of 1997 we had neither a house nor land. We lived in tents for five years in late spring and summer. In the very first year of our life in nature, some art manager of visual arts, came to Polour to see my art work and activities. Many art students came to Polour to see my work in nature.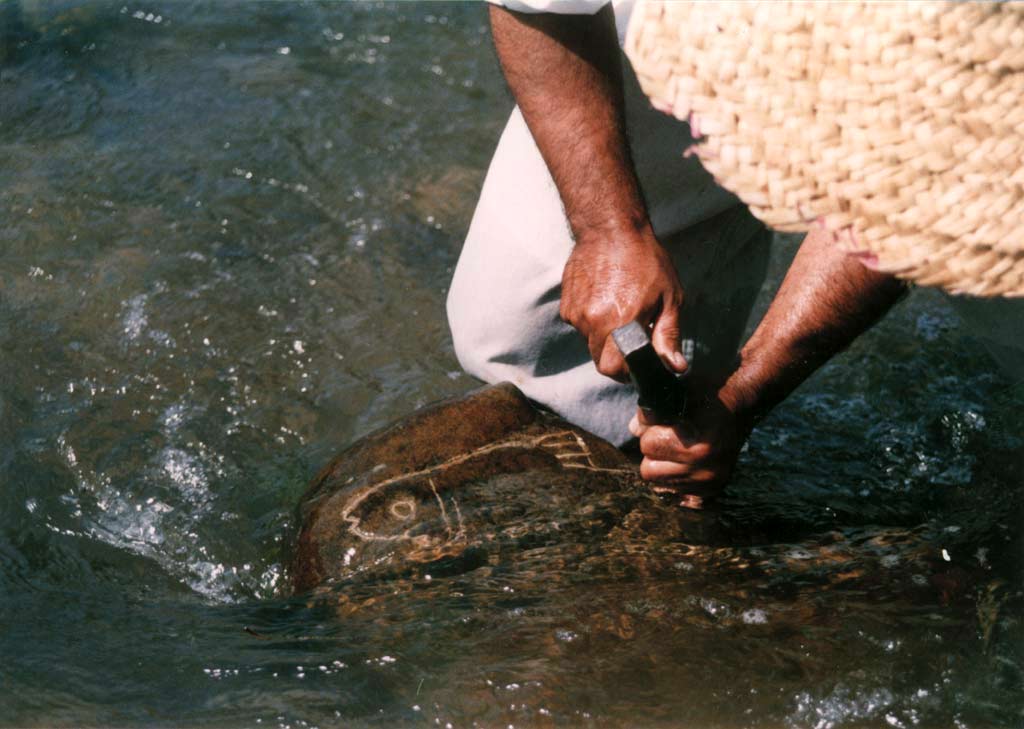 در سال 1377 هنر رودخانه عمده فعاليتهائي بود که در اين روستا انجام شده بود. در آن زمان  طبيعت پلور نگارستان دائمي حجاريها و سنگ نگاره هاي احمد نادعليان بود. چنين هزار نفر در روز سايت هنري اين فعاليت ها را مشاهده مي كردند. 
اين مركز اول بار در سال 1377 به صورت يك پايگاه مجازي در اينترنت راه اندازي شد از آن زمان تا كنون همواره در حال توسعه بوده است .
تدریجا بسياري از هنرمندان و بازديد كننده هاي ايراني و خارجي از اين آثار موجود و طبیعت آنجا بازدید كردند و بعضی از آنها شب را در چادر میهمانان ما می ماندند.  بسیاری از آنها تمایل داشتند که در طبیعت پلور کار کنند.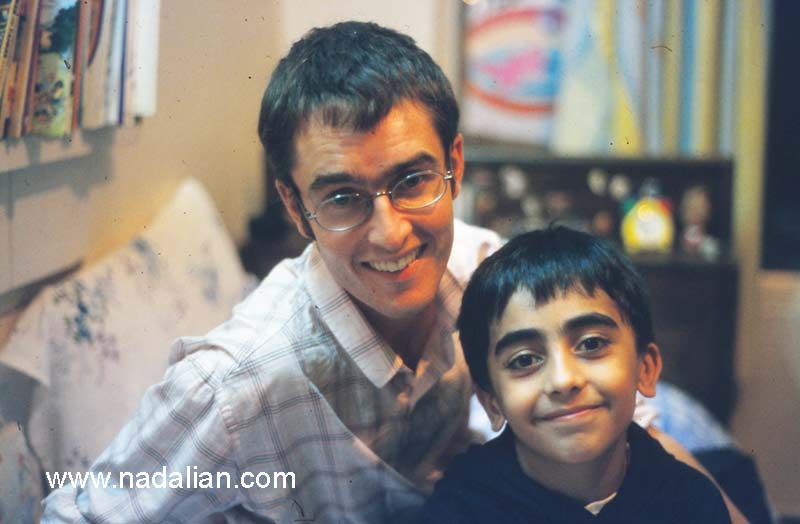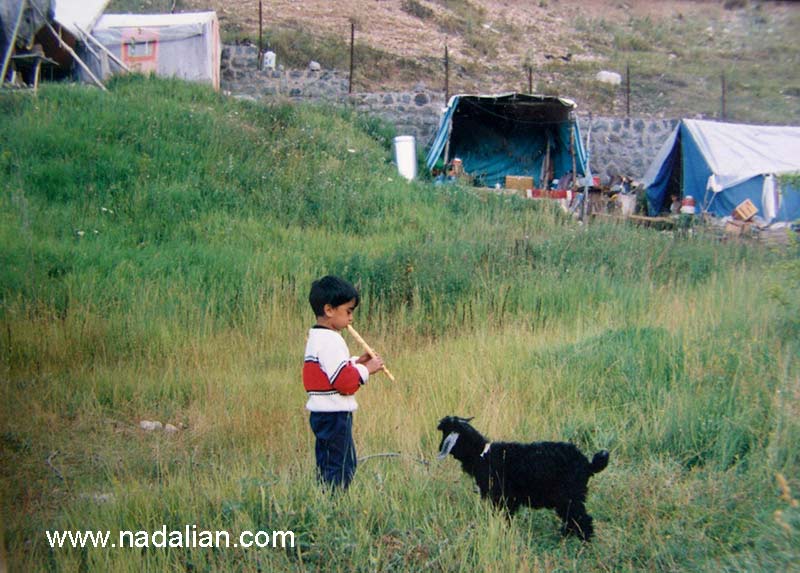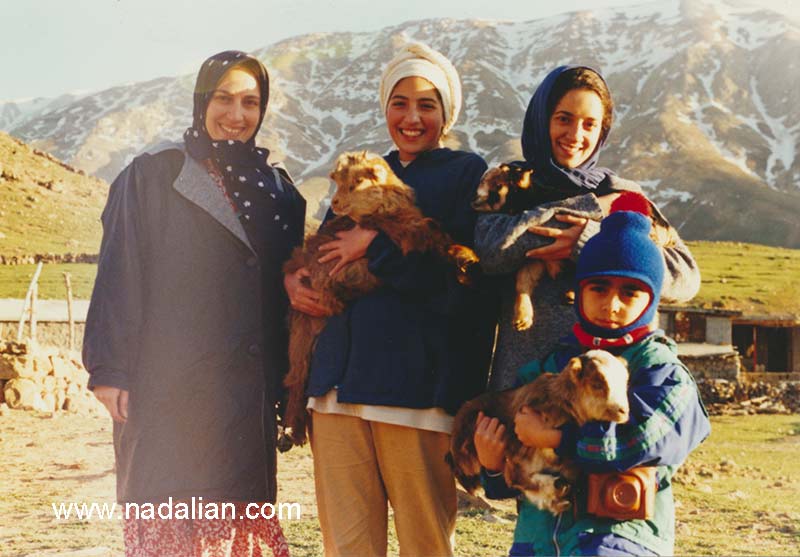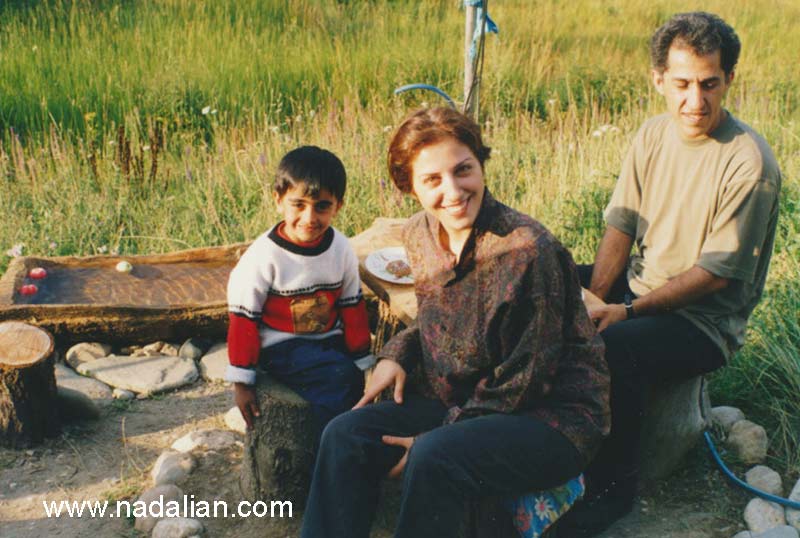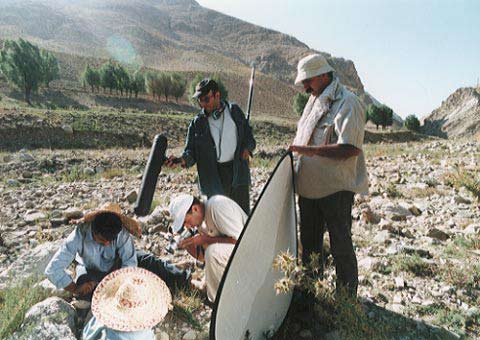 حضور مجتبی میرتهماسب و همکارانشان و ماندن آنها در خانه همسایه خود بخشی از ضرورت شکل گیری مرکز هنر پردیس بود. آنها زمانی به پلور آمدند که هنوز ساختمان اصلی مرکز ساخته نشده بود.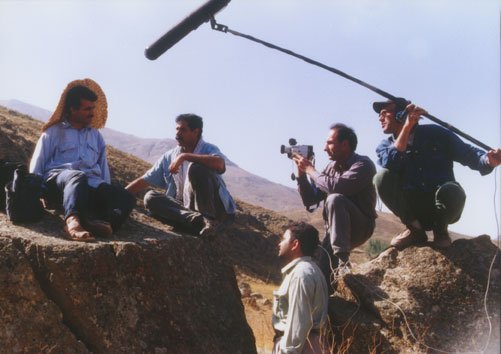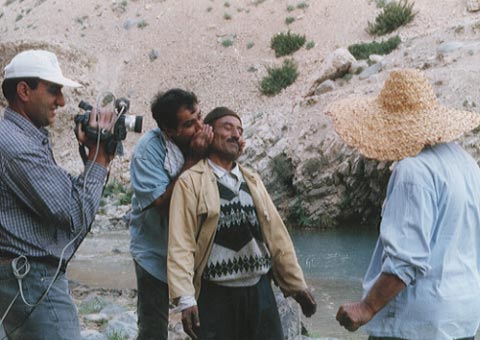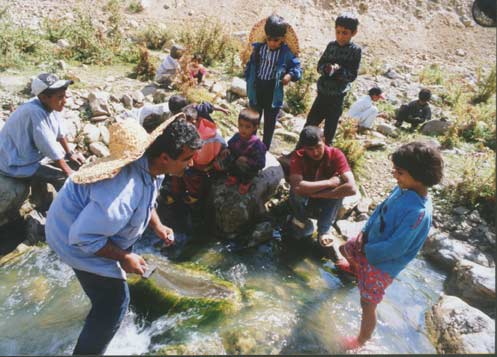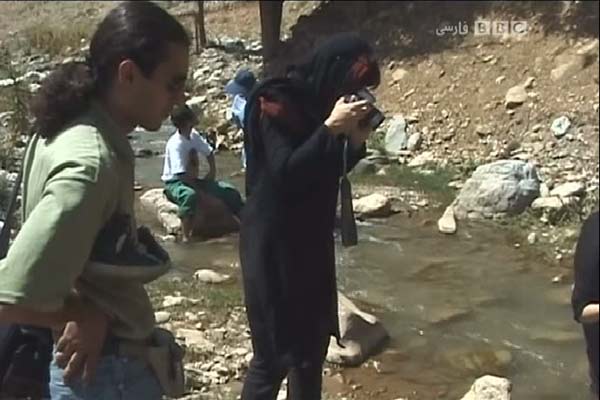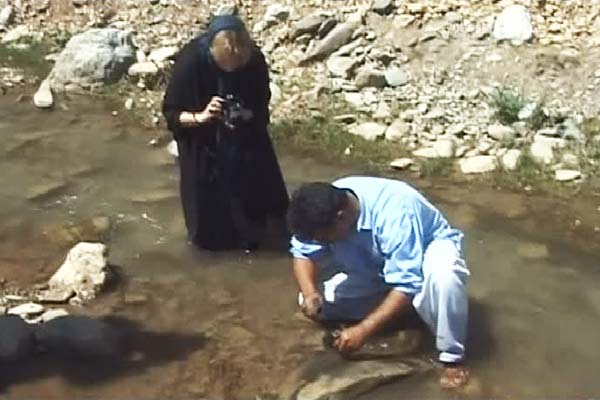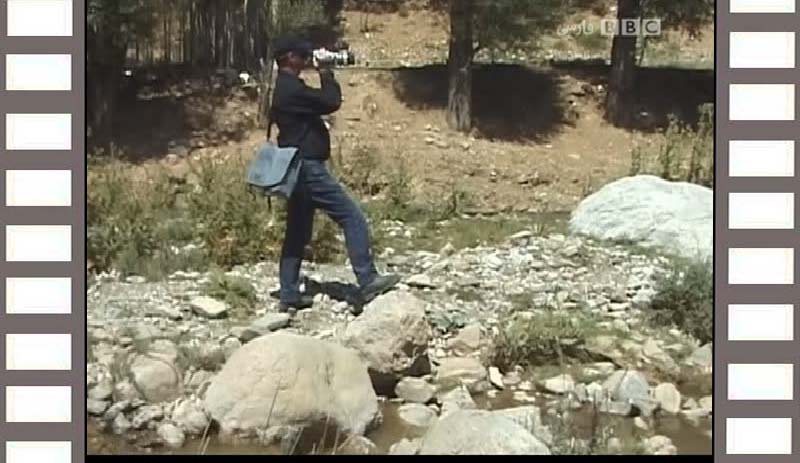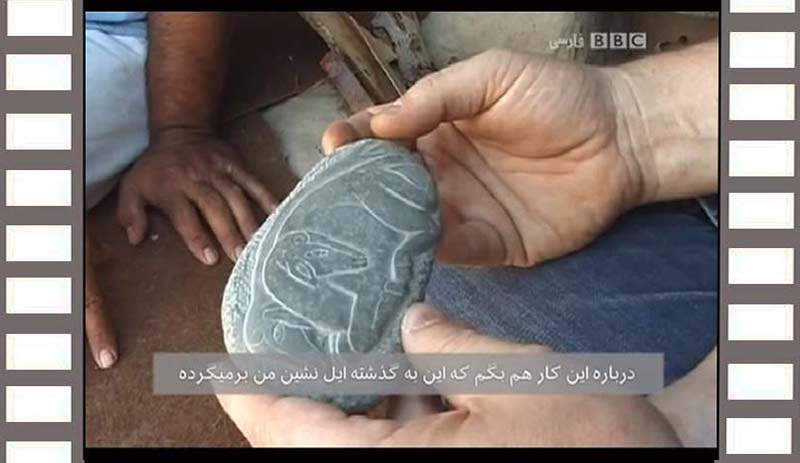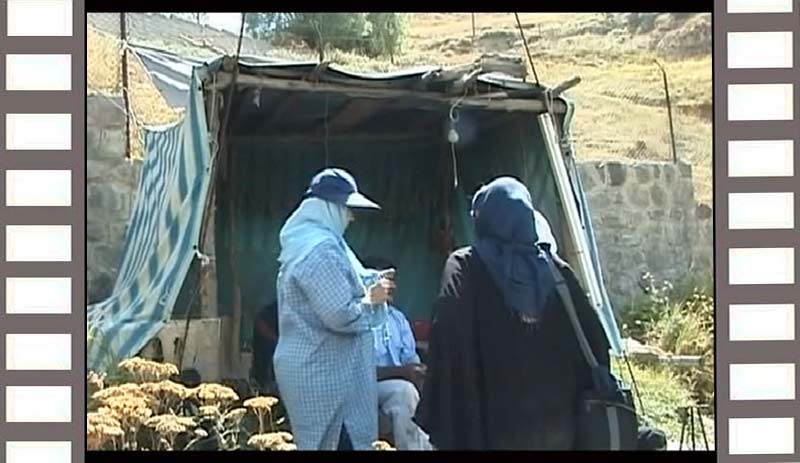 Hits: 1