The first festival celebrating the creation and exhibition of art in nature was held at Paradise International Art Centre in the summer of 2003. The first event was not called the Environmental Art Festival. From the second festival, the festivals were named as environmental art in Iran. This center was the first artist residency in Iran.
Our subject was the four elements: Water, Earth, Wind and Fire.
Festival Program:
In 23rd July: Artists arrived, visited  the location and selected the space they wished to work in.
In the evening there was ritual performances.
24th  July : Performances and Environmental Installation
25th July:  Reports, discussion and closing ceremony
Artists:
Poya Aryanpour,  Maryam Amini, Helia Darabi, Neda Darzi, Maryam Fereidoni, Shahabedin Fotoohi, Jamshid Haghighat Shenas, Rokni Ha'eri, Ramin Ha'erizadeh, Behnam Kamrani, Khosro Khosravi, Simin Keramati, Ramin Malekooti, Amir Mobed,  Mahmood Mahromi, Sharareh Malekim,  Mehrdad Mohebali,  Alireza Ma'soumi,  Krista Nasi, Fereidoon Omidi, Sharareh Maleki, Mahnaz Pasikhani, Simin Keramati,  Neda Razavipour, Farideh Shahsavarani, Neda Darzi. Shiva Sadeghzadeh,  Ali Nedaei,  Rozita Sharafjahan, Ahmad Vakili, Arash Yadolahi, Shahnaz Zehtab &…..
With these guests: Masoud Hashempour (Germany), Fergus Meiklejohn(U.K),  Nasrin Tabatabaie (Netherland) &  Raha Ra'isnia (USA)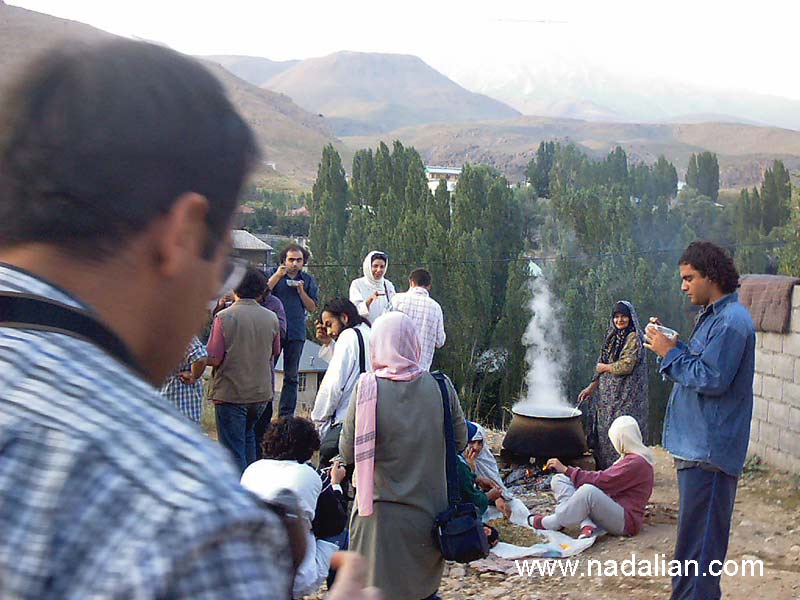 In the first evening of the festival, my family, cooked traditional food (Ash) for the artists : Ramin Malakoti, Shahabuddin Fotouhi and Neda Razavi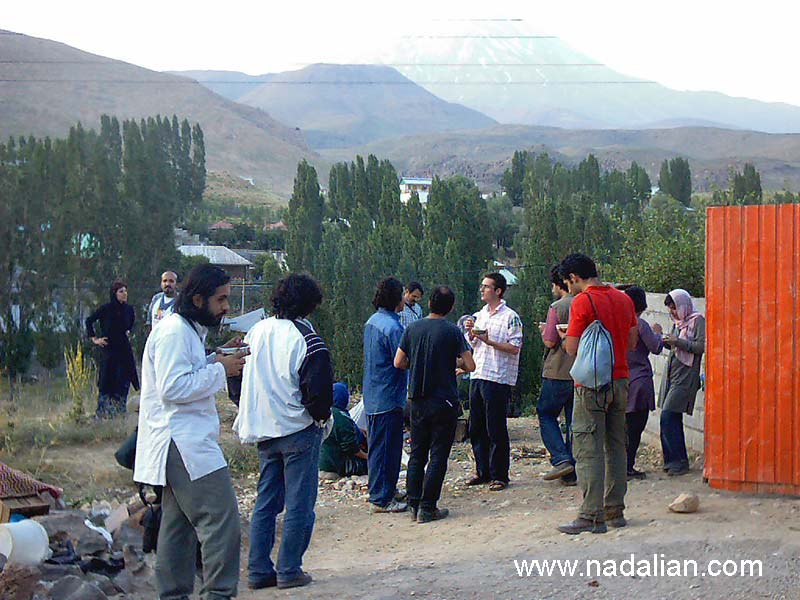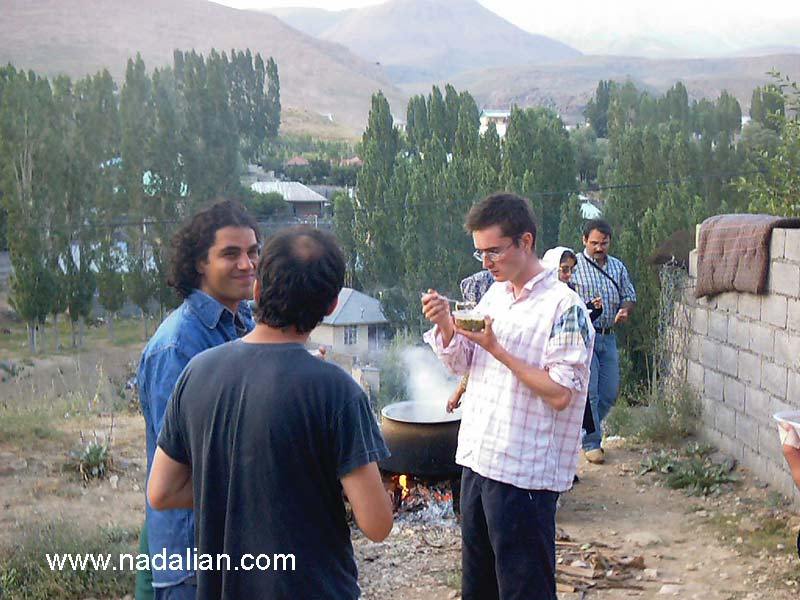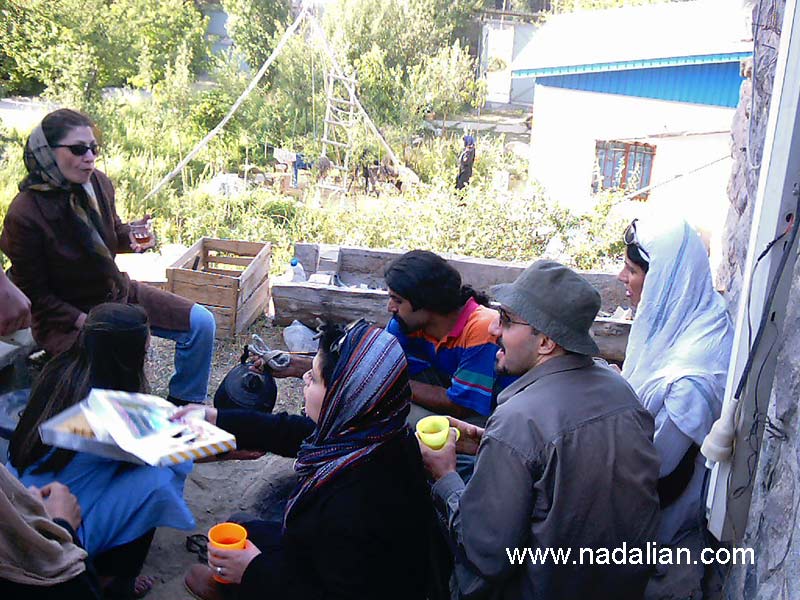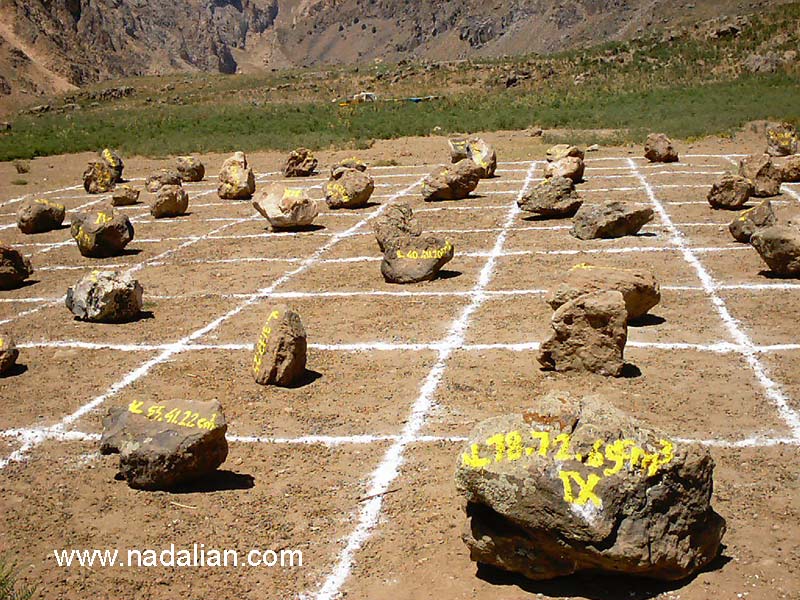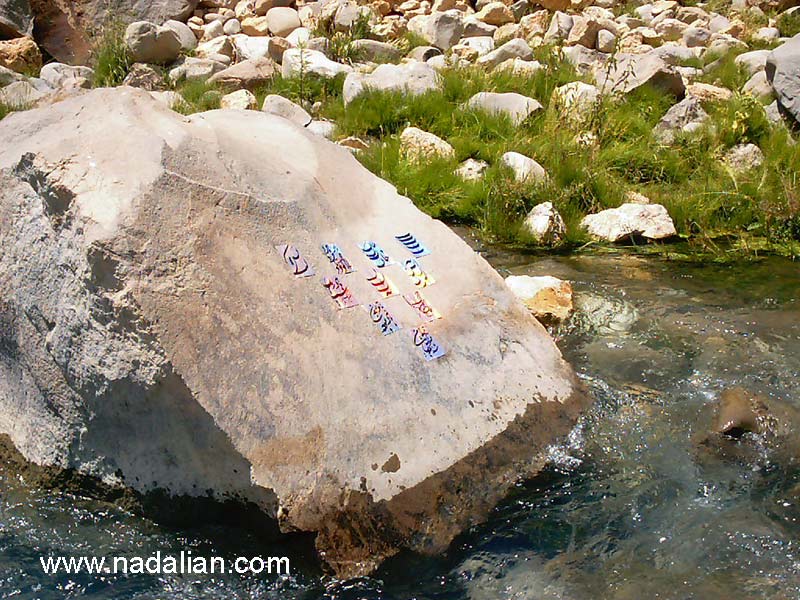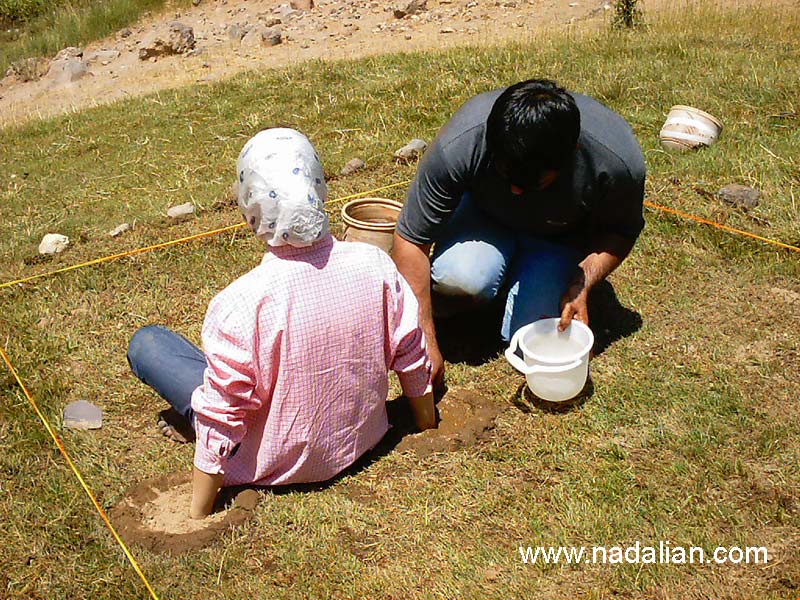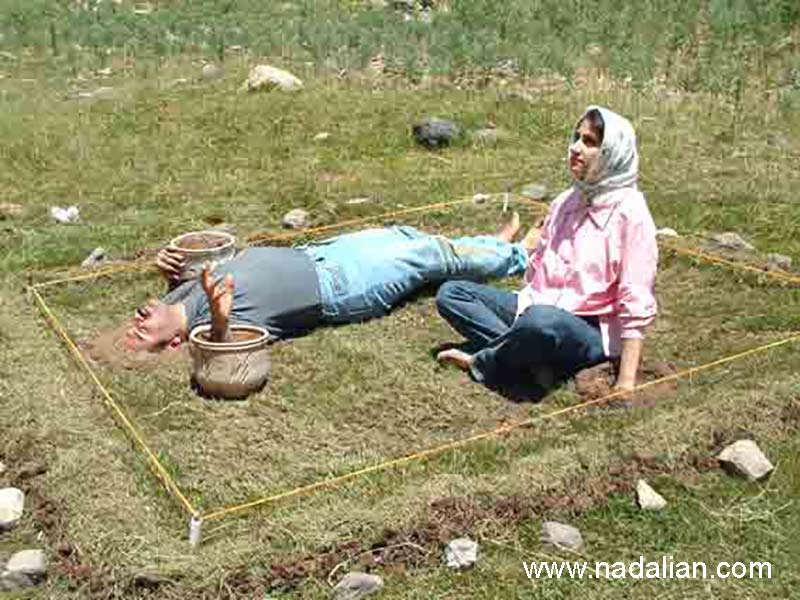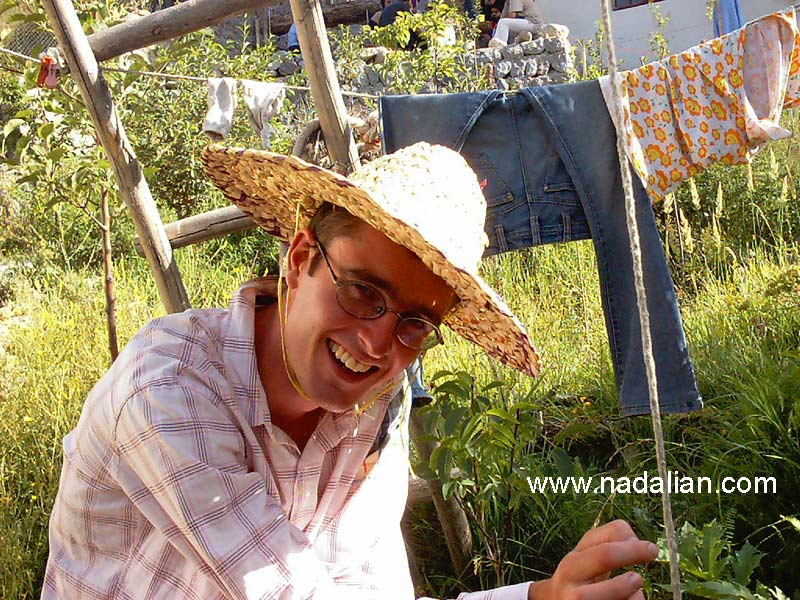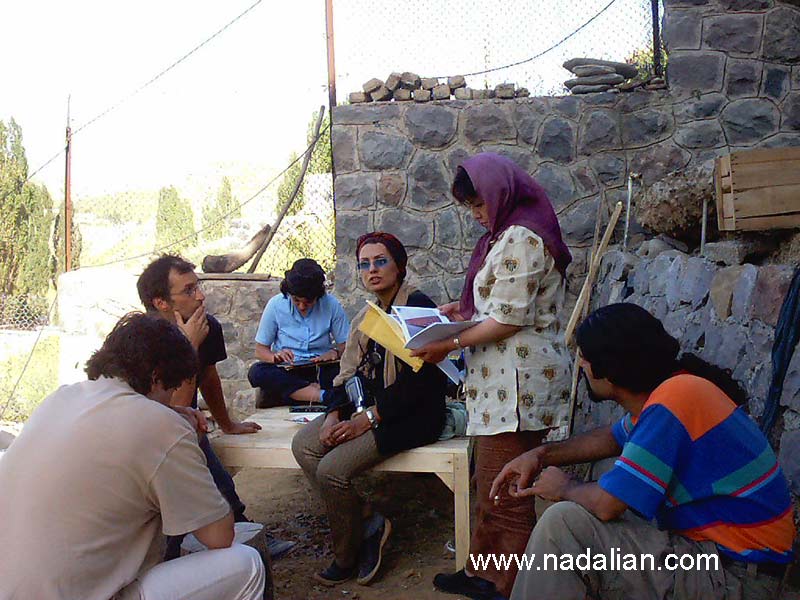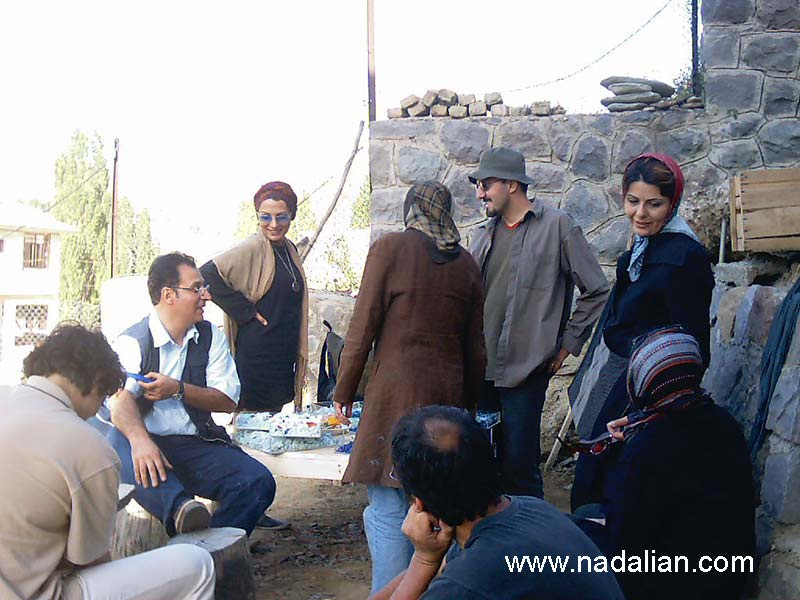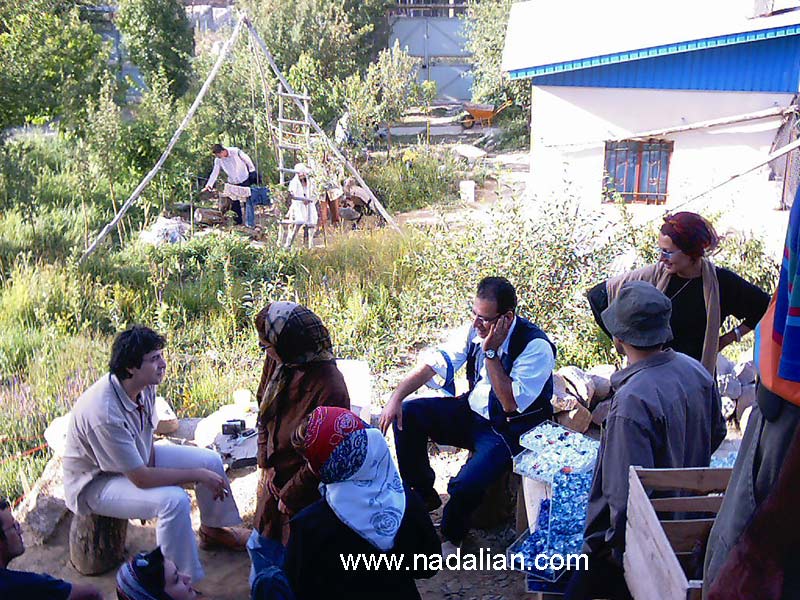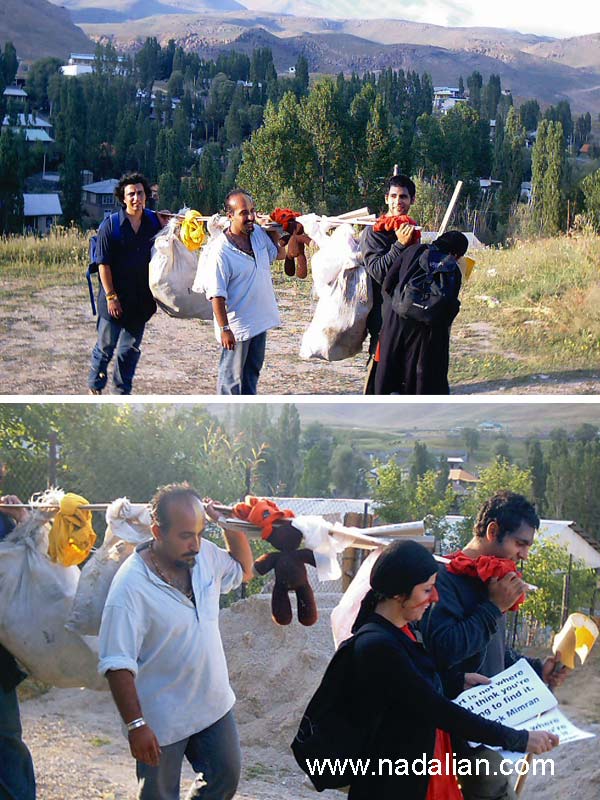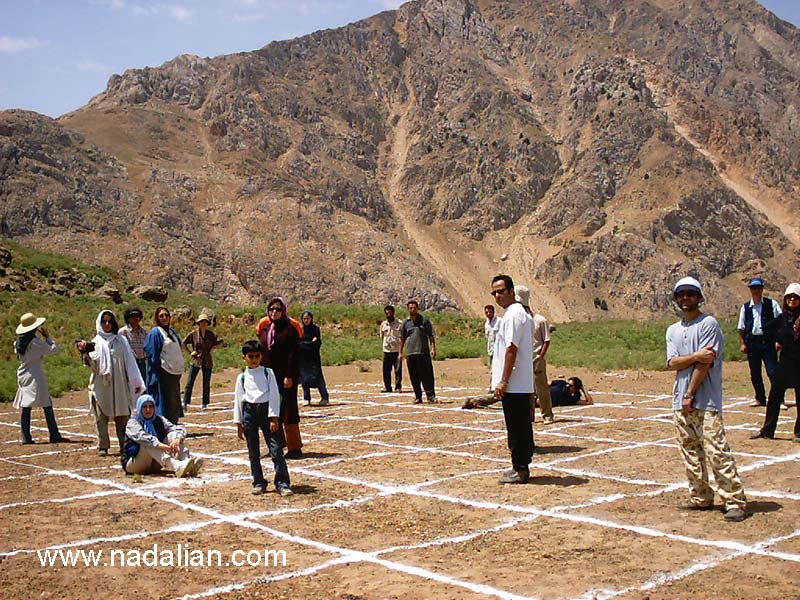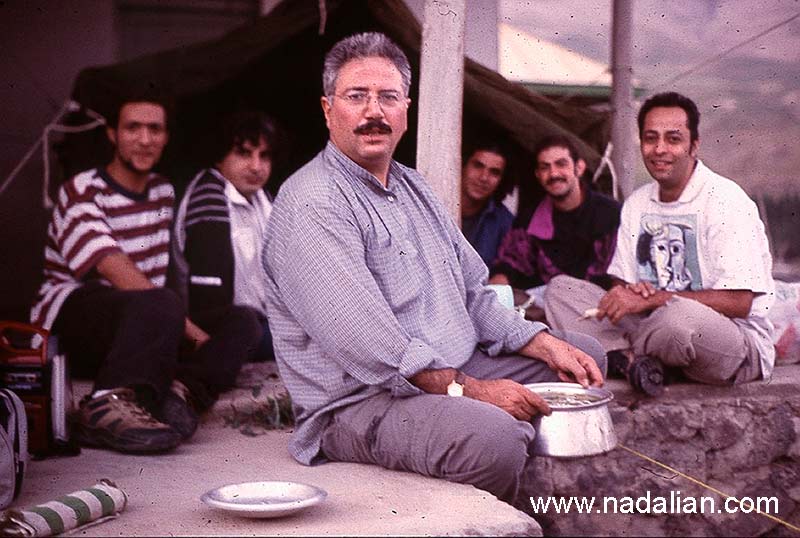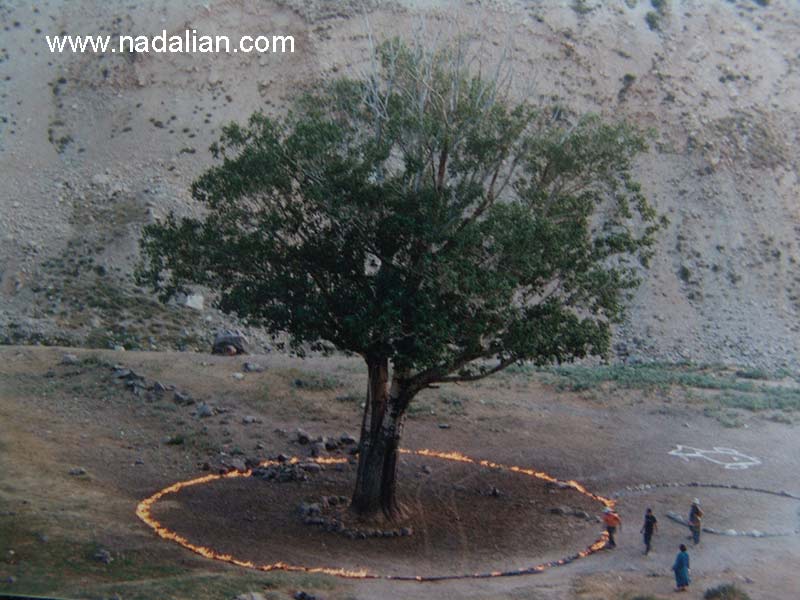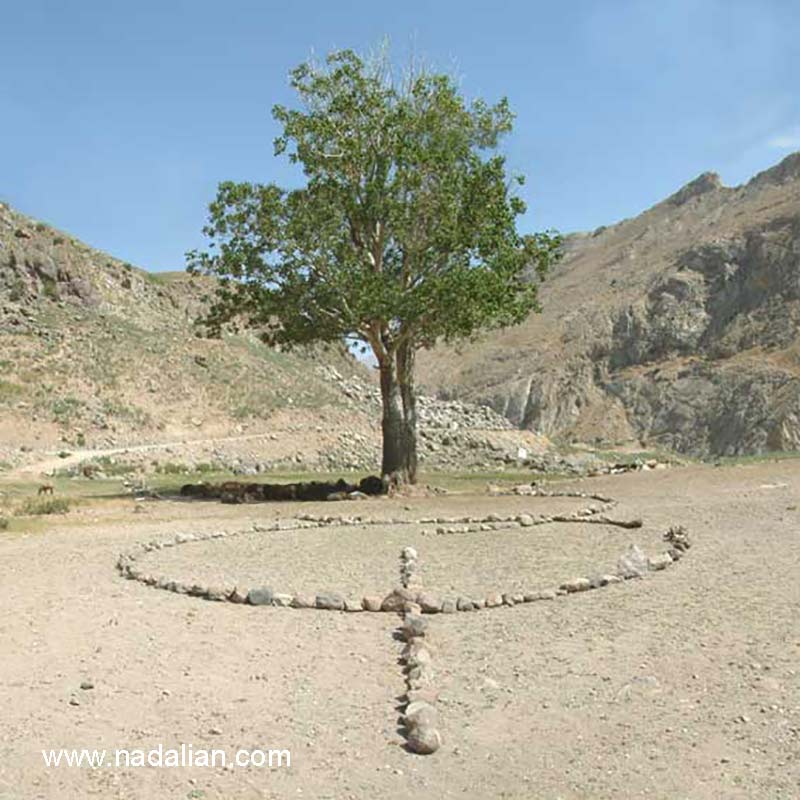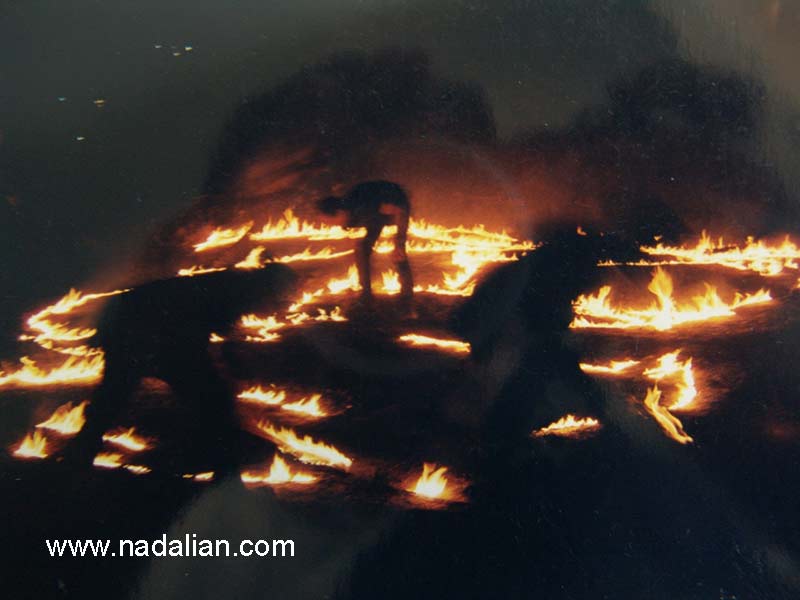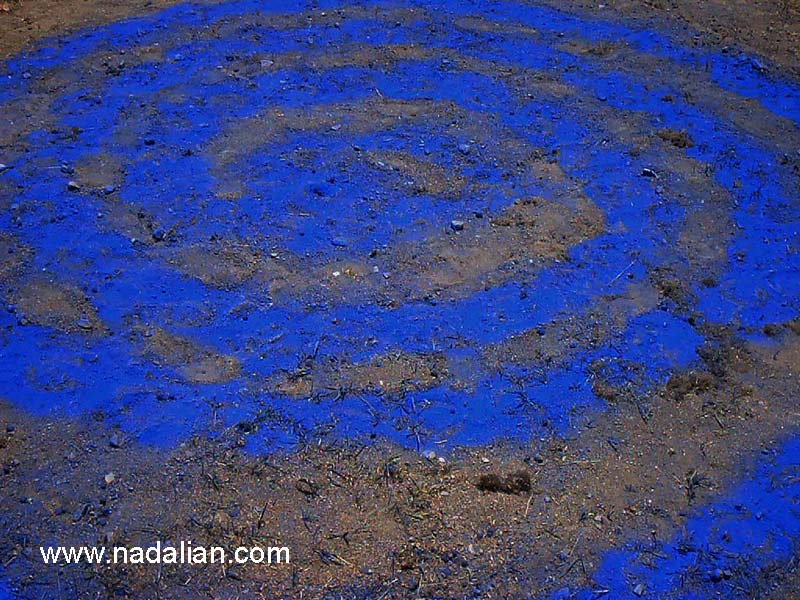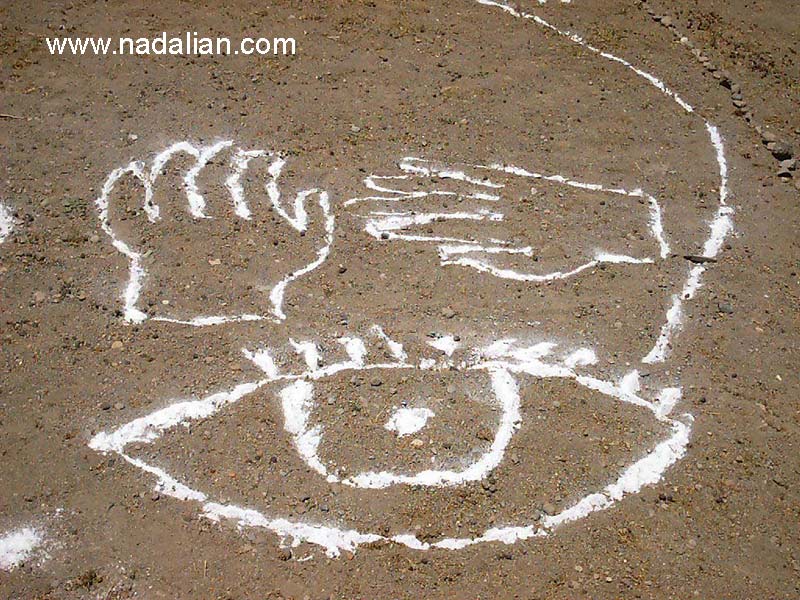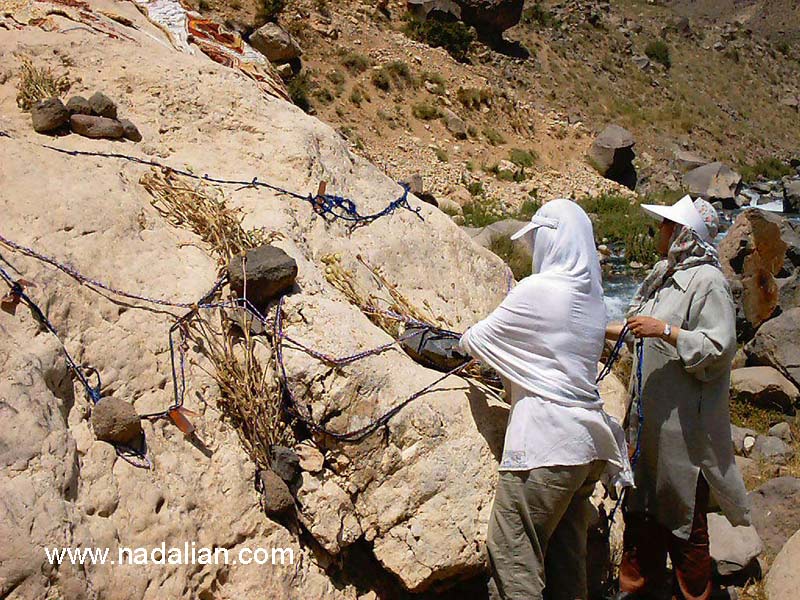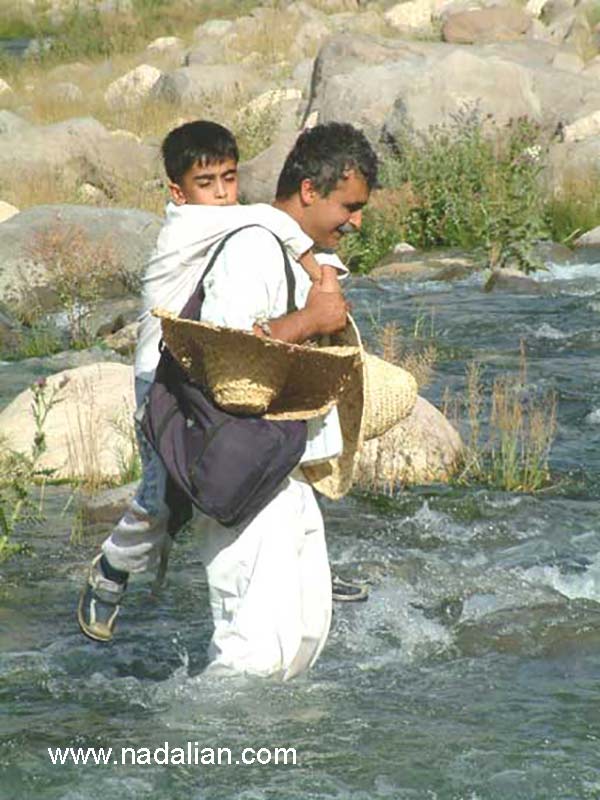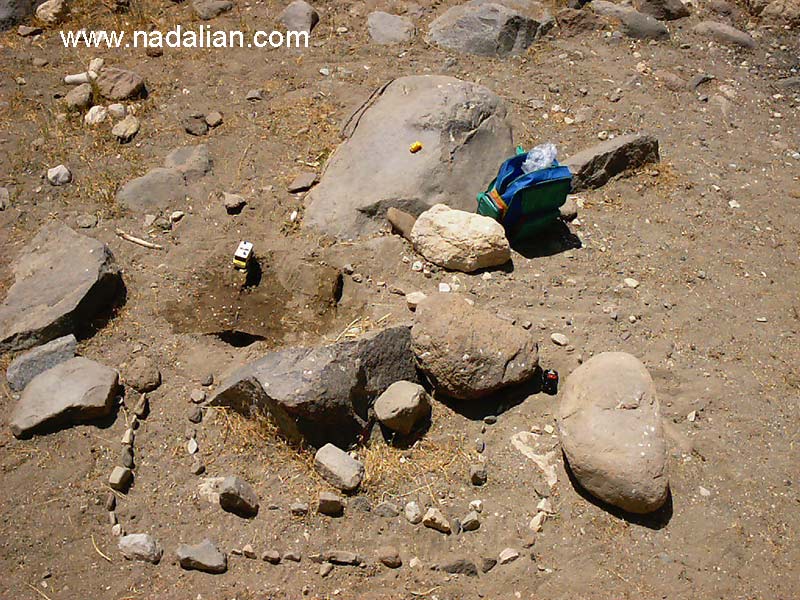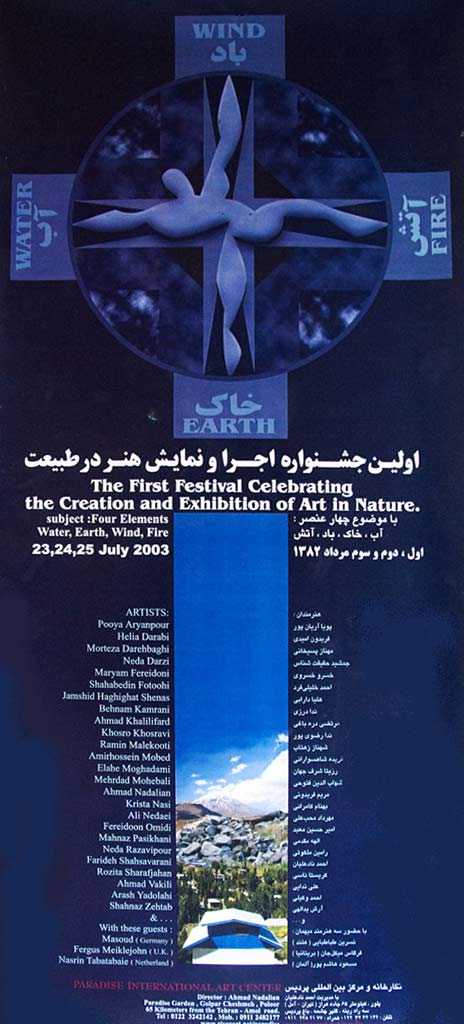 Hits: 5